This is insane. I talked about it here, previously: https://toplessinla.org/2017/12/01/la-county-courthouse-issues-warrants-for-cases-i-have-already-been-tried-and-convicted-for/
These mofos sent a female cop AND A TRANNY COP…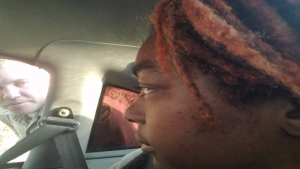 Why this nigga licking his lips: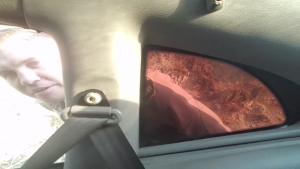 And smirking…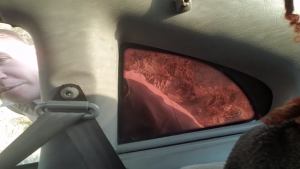 Tell me this nigga don't look like Miley Cyrus…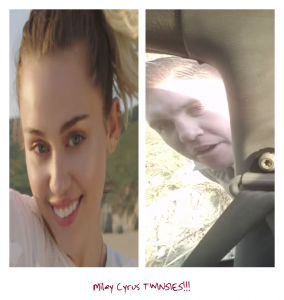 Niggas look like fucking clones… I didn't know Miley worked for the Los Angeles Sheriffs Department.
TO ENFORCE WARRANTS WHICH I HAVE ALREADY BEEN CITED OUT FOR AND DON'T HAVE TO SHOW UP IN COURT FOR TILL 1/18/2017: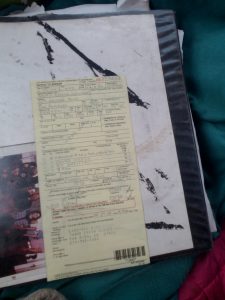 WARRANTS THAT ARE FUCKING FAKE since I had already showed up in court for, tried (barely) AND CONVICTED FOR SO THERE IS NO REASON TO HIT ME WITH WARRANTS after I had no future court dates to show up for.
HERE THEY ARE GIVING ME THE CITATION FOR THE WARRANTS:
https://toplessinla.org/2017/11/22/los-angeles-malibu-sheriffs-tell-me-i-got-warrants-for-court-cases-i-already-got-convictions-for/
I feel something fishy is abound considering that me, a psychic I knew and another have had nightmares of my getting raped by these deputies. I mean, why else create these FAKE warrants?
Here the video:
Buy vid here [purchase_link id="29958″ text="Purchase" style="button" color="blue"]