Here is ALL the proof you will EVER, EVER NEED!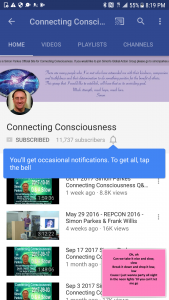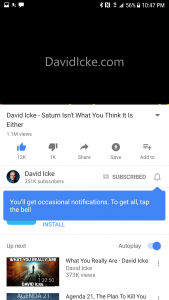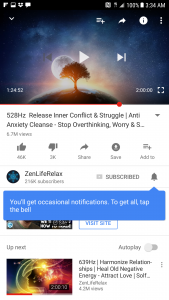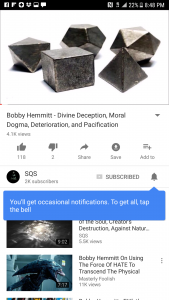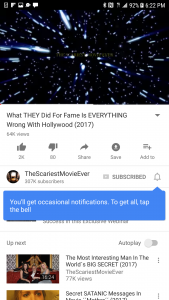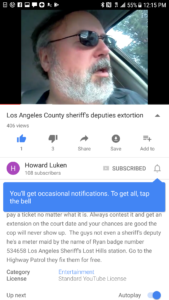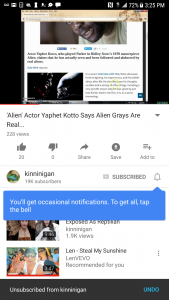 NOW, in contrast – look at the FLUFF ASS SITE – this "Joey Graceffa" mofo – where you ain't gotta "click the bell to get notifications":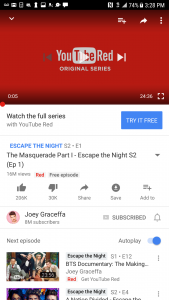 THAT right there tells you the DUMB SHIT (to dumb you down) that Youtube wants to veer their audience towards – DUMB SHIT to keep you stupified, zombified, and blue pilled!
Many truther channels on Youtube been complaining about this FOR YEARS! Now, I'm exposing it!
Note the # 33 in word count btw: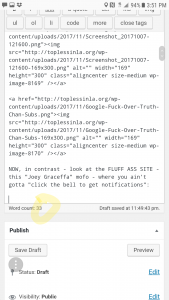 A very significant number in numerology!
https://www.sunsigns.org/angel-number-33-meaning/