As I have shown in the past look at how my eyes can do this: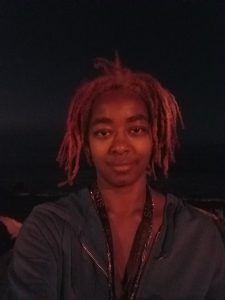 Here the shapeshifting starting…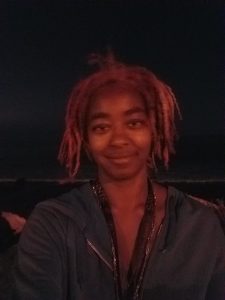 …And here is the full shapeshift: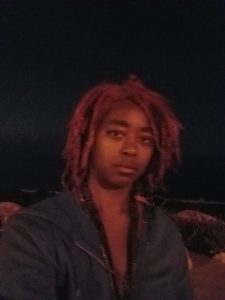 Here a close up to spook you out…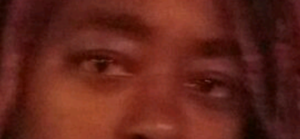 THAT'S TO SHOW YOU THIS SHIT IS REEAL!!!!
That said, I want you to check out the "ring" around this young woman's eyes  which are screenshots taken from The Outfield's "Lose Your Love."
Look closely and peep the ring around her eye:
Note it looks like sshe got a second pair of eyes! I have noticed this on myself as well (even in similar lighting conditions I don't see that effect on others).
Now here is a PERFECT PICTURE OF ME WITH "DOUBLE EYES" AS I CALL IT: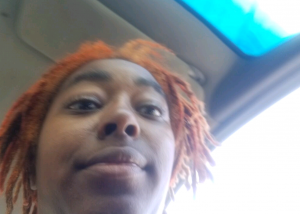 Here is a closeup!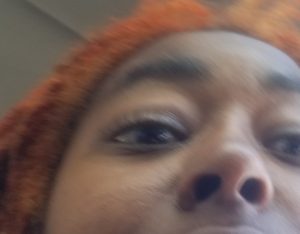 Note that lil "ring" around the eye!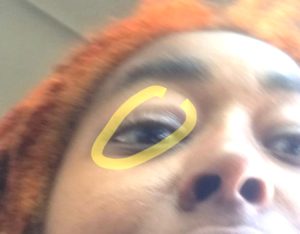 Here are some more pics that also show it:
I have noticed it for awhile! I have my theories on what it is! I personally think that it indicates a shapeshifter who either came into contact with it via witchcraft or were born with it! As to whether it indicates a person is a shapeshifter I dunno but I feel personally that it indicates that someone has Nephilim blood and is of a higher spiritual level than most people…