LOOK AT HOW THAT CRAKKKAROACH KKKOP IS LOOKING AT THAT GIRL: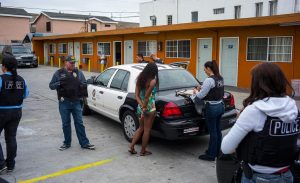 That's what I'm talking about!
This is a 2 part series (DAMN! Considering how long I talk, I could do a full blown doc.):
Part 1:
Buy vids here [purchase_link id="29802″ text="Purchase" style="button" color="blue"]
Part 2:
Enjoy your day!