(Unwanted sexualization of the breasts MUST GO!!)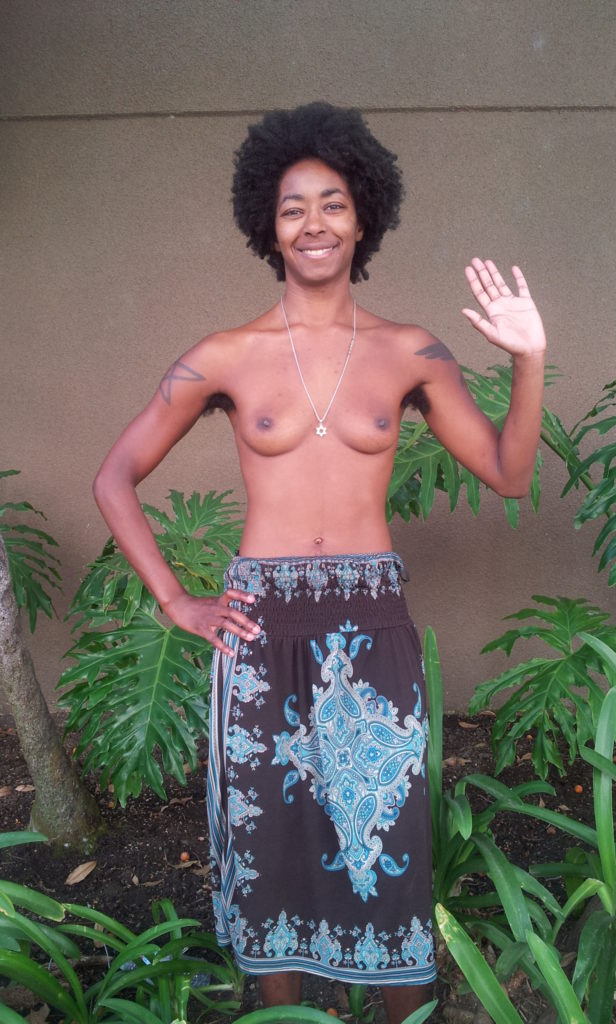 I wanna start off by saying…being topless is such a liberating and freeing experience, freeing! Never in my whole life have I felt open to other people more than when I am topless: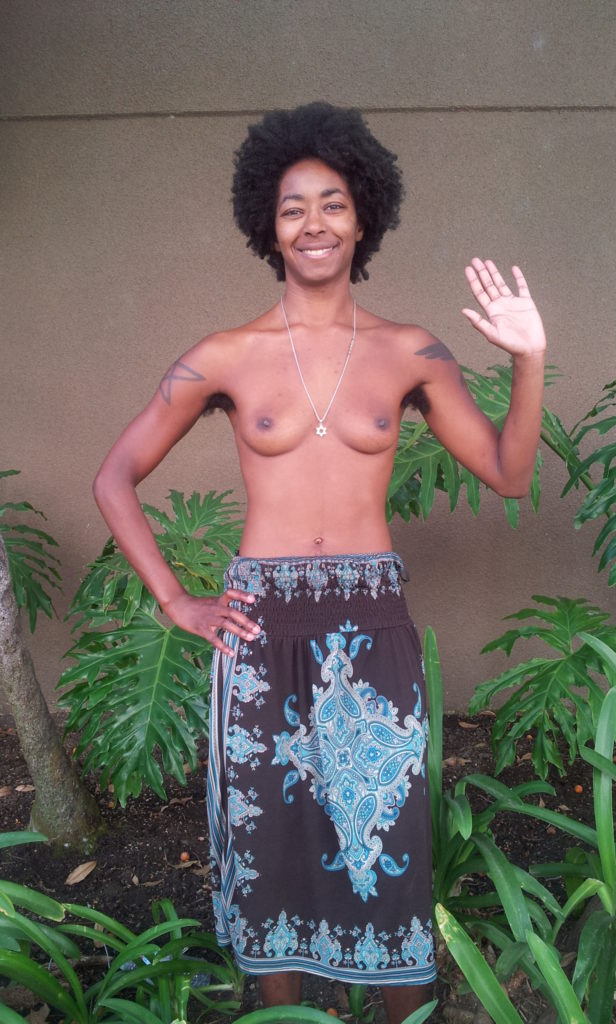 Oh, and here are a couple of more that are actually "pasties" but, still topless – if somewhat: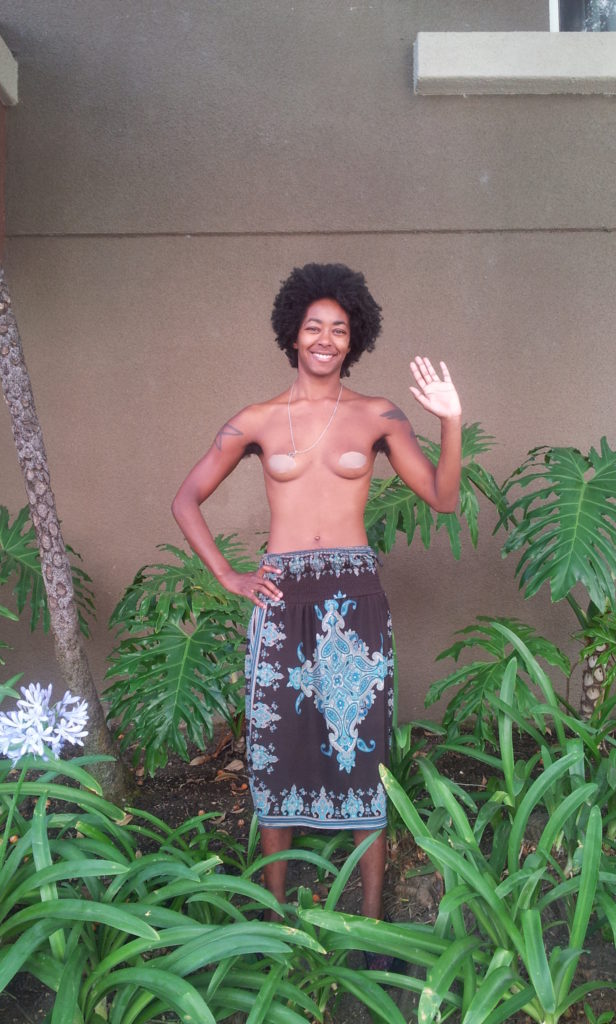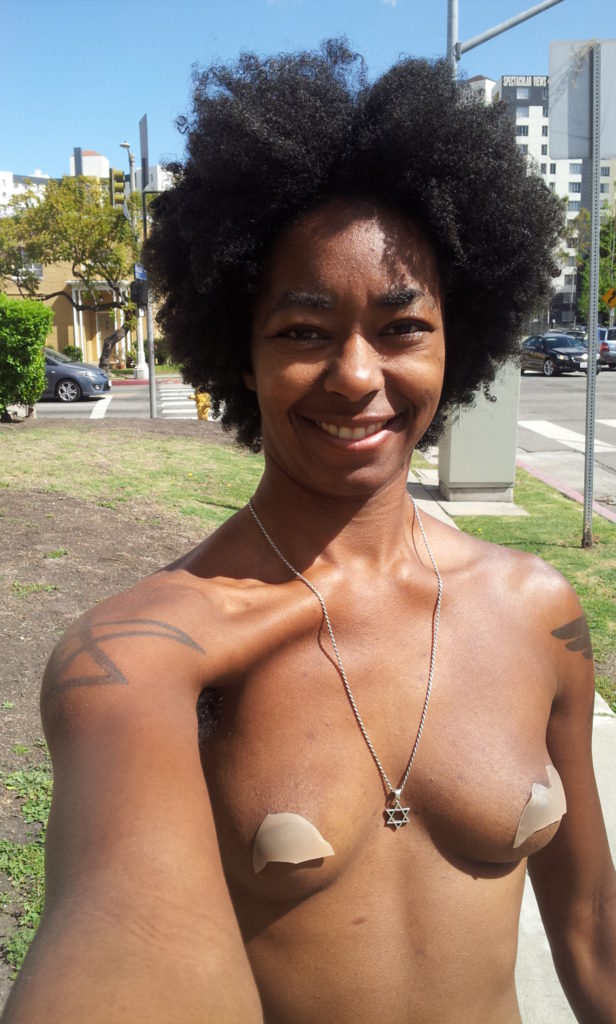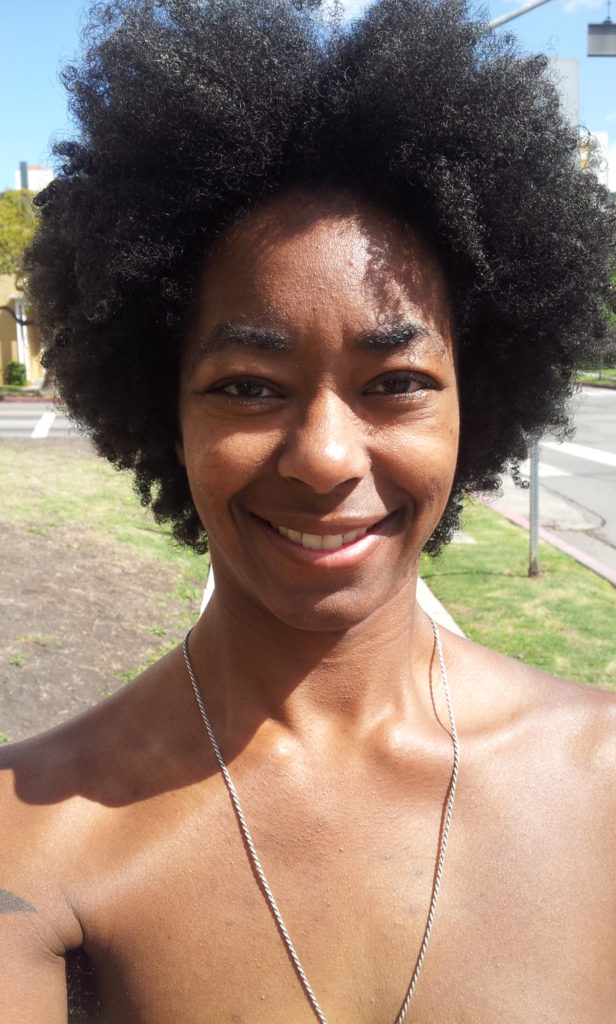 Again, I have never felt freer when talking to people, etc. interacting with folks THEN WHEN I AM TOPLESS! The things is, the thing I like about it the most is – aside from freeing me from MOST sexual harassment (I get the occasional wolf whistles as you can see in my previous video here: but when I go to straighten them out – seeing how audacious enough I am to be topless or at least semi in honest parlance – it scares them even more so that I am not afraid to confront and challenge their morals and values upon the femail form, the female body! I guess one of the biggest challenges I face – and some others as well – may face is the stigma attached to it; the belief that the breasts should stay hidden and should stay covered and that you are doing a shame by uncovering them!
Now, what the fuck is so sexual about my breasts:
This brings to mind the time I was waiting in the lobby of a Torrance police station, I saw a young womyn with her two brood in tow – a boy and a girl – I noticed the flustered, confused, DISGUSTED look on her face (later on I realized that she was a vitim of domestic violence and abuse at the hands of an unforgiving and ravenous ex husband who incessantly stalked her and who she had to pawn off her kids to during a custody battle – the same kids who she took nine months to rear in her belly, her stomach, the same ones who she took to have in her womb and bare through by giving life through her vagina, the very hole – which should be sanctified as far as I am concerned – that gave them life! Anyways, she was sitting in the lobby and she had this disturbed look on her face. Being an empath and all., I "felt" her sensation, her disturbance that something was amiss, was array and when I inquired further that is when, after telling me about her case, I asked if everything was okay and she said, "Oh, I just have my young son with me," referring to my semi toplessness which she was evidently uncomfortable with (I can't and won't abide by old fashioned morals designed to keep down and oppress womyn just to make her feel "comfortable".) Anyways, I wished her like and out the door her two poor, innocent kids went and I couldn't help but think: "BITCH, YOU GOT MORE IMPORTANT SHIT ON YOUR PLATE THAN TO WORRY ABOUT TWO TITTIES THAT YOUR SON SAW ON YOU AT BIRTH SATRING HIM IN THE FACE, LIKE IT IS A SIN TO SEE TWO GOTDAMNED TITTIES THAT GIVES YOU LIFE – GAVE HIM (HER SON) LIFE AT BIRTH – STARING AT HIM, ESPECIALLY IN A DAY IN AGE WHERE PORN IS PLENTIFUL AND YOU CAN GET AND SEE IT EVERYWHERE AND ANYWHERE YOU WANT!!!"
What is the big deal, I ask…
In a world where you see men running around shirtless, topless (I envy that) on a hot summer day AND HE DOESN'T GET BOTHERED OR GAWKED AT OR HIS BODY OBJECTIFIED BY RANDOM PASSERBYS AS IS DONE TO YOUNG WOMYN WHENEVER WE SHOW ANY SKIN BEFORE LEAVING THE HOUSE UNLESS WE LEAVE IN A BURQA AND EVEN THEN;
WHAT IS SO SEXUAL ABOUT THE BREASTS; THE VERY BREASTS THAT GAVE YOU LIFE!!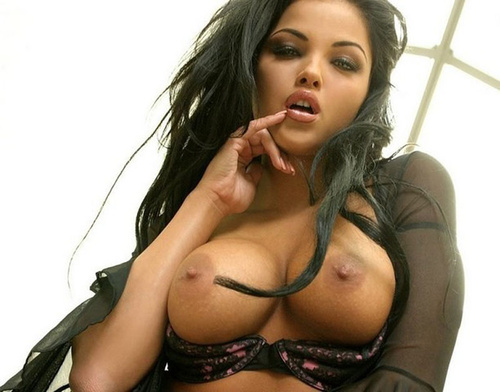 WHY THE FUCK DOES OUR SOCIETY SEE SOMETHING SO SEXUAL THAT IT ALMOST SEEMS INCESTUOUS SINCE YOU COUNT ON THE FEMAIL MAMMARY GLANDS TO GIVE YOU LIFE AT BIRTH (UNLESS YOU RELYING ON SIMILAC), WHY, WHY IS SUCH A BIG DEAL MADE!!!??? WHY IS THE FEMAIL BODY PART/ GENITALIA MADE TO BE OBSCENE, AS IF OUR BODIES AND BODY PARTS ARE THE SOLE DOMAINS TO BE LOOKED AT AND AFTER BY OUR HUSBANDS? AREN'T WE OUR OWN PROPERTY, OUR OWN PERSONS!? WHY MUST MY FEMAIL MAMMARY GLANDS BE SUBJECT TO BEING SEEN AS PRURIENT AND FOR ONLY PRURIENT SEXUALIZED MALE USE WHEN A MAN DETERMINES IT SO APPROPRIATE FOR ME TO SHOW THEM!? MMY BREASTS ARE NOT THE DOMAIN OF THE STRIP CLUB; THEY ARE NOT PRURIENT; MY FEMAIL FORM IS NOT PRURIENT AND "SEXUAL" AND I DON'T APPRECIATE FOR ONE MINUTE ANYBODY OBJECTIFYING MY BODY PARTS WITHOUT MY PERMISSION, PLACING THEIR GAZE AND MEANING ON IT WITHOUT MY PERMISSION!
I never asked for my body parts to be "sexualized"! No body told me when my body parts, my vagina, my breasts were to only be the domain of strip clubs and stripper events when MEN; our male patriarchist society saw fit!
I know people were seeking a light weight piece about my experiences going topless but, FUCK THEM; this is a FEMINIST site and when I roar, I ROAR! This is how I feel! I note this hypocrisy every day when I walk out and on a subconscious level wonder if my outfit wiil inadvertently bring out the "beast" in men just because THEY SEXUALIZE IT!
You see my tittes, Inglewood PD; You see them, LAPD? What's so SEXUAL ABOUT THEM, HUH? What's SO SEXUAL ABOUT THEM NOW THAT THEY ARE IN YOUR FACE!!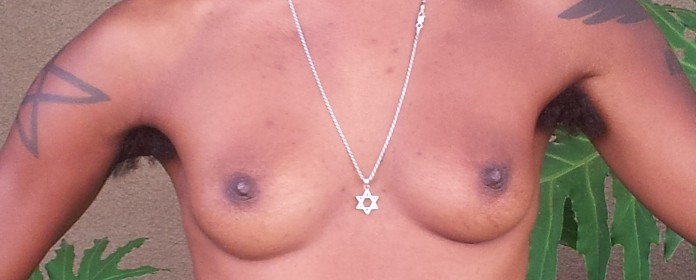 CHECKMATE, PLEASE!