My Louisiana ass ain't out here for nothing!
Bon Ton Roule
There is a REASON why I instinctively never liked their asses! Instinctively!
Them demon seeds were SPYING on me all night!
Here me on acid, lol!
– Them entities I saw in green – one a joker and the other that took I guess a dude's higher self form – are tricksters. They will have you following innocent people "on a trek" looking crazy!
Here are some pics from it….
– You can see the light beams from the higher dimensions coming thru…..
EVERYBODY need to do it! I feel more induced to meditate now and it seems the shit that shackled me to drinking and thus low vibratory nefarious behavior – such as fucking wetbacks OCCASIONALLY when too drunk – are being removed!
Also there is a reason why mainly patriatchal male based religions like to knock the Divine Feminine energy while taking it via Saturn war-ship and why Jews are so hated worldwide:
P1:
P2:
Saturn is not known to have a portal = port-HOLE for nothing!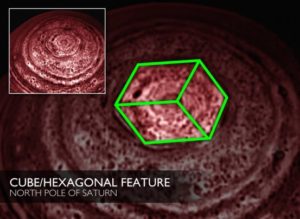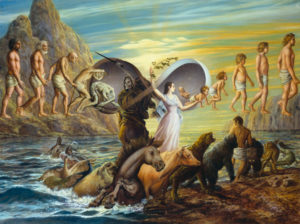 …..More subliminals of how OUR DIVINE FEMININE POWER is used to FUEL AS A FORCE MASS MIND CONTROL PATRIARCHAL RE-LIGIONS in that Saturn is "satan" (many folks say when Satan appears she is feminine) and while Satan is reviled they wear her symbol – the Saturn black hole portal = the cube….. ??
JUST NOW this poor man tried to give $20 (I couldn't take it)……
The synchronicities…..
– ANOTHER thing that got shown to me is that there was a cloud over my Soul's head that was entrapping shit and a metallic reptilian dragon created it. If I make a deal with that matrix system lsd showed me, my family and I will be fine!
Fucked up huh!? But I always choose the hard way cause it is the best way in the long run.
It is why they fuck with my brother and got him entrapped here….