What I saw when I had my lsd trip as seen in the astral yesterday sickened me:
Acid Trip Shows The Truth About Saturn And Divine Feminine Energy And Wetbacks Stealing The Collective Energy of Blacks Thru Spiritual Deal
Seeing, FEELING thousands of their grubby lil hands grabbing at me – coming from really dark, dark, dirty places caked in mud, decay and death, just like their cult-ure: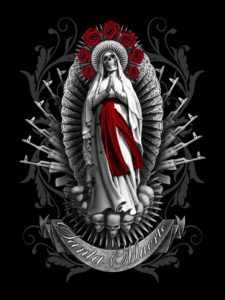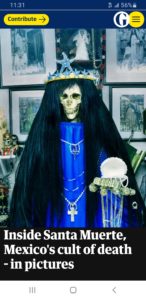 They need to be eliminated from existence and I know just how to do it ??????
That being said, the other day I went into MacArthur Park wearing my Border Patrol/MAGA regalia and these demon seeds who don't even own the place – a Korean does – tried to argue with me on what to wear on my oil soil!
This is why I hate the wetback:
Words like this confirm that they like to use black energy – just like I saw thru my third eye on my lsd trip – but don't respect us, esp. the women!
And this is why I 'woke em – as revealed to me via that astral trip – it's my spiritual job and spiritual duty to take their asses out!
Before:
After:
Looka how the 6000hz frequency – witch ??‍♀️ is only supposed to work on demonic and reptilian entities, looka how well it work on them:
That said, I break down how they steal energy and why they gotta go, physically and in the astral!