Just happened tonight…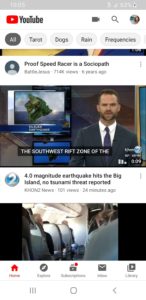 DAMN…. the place it hit was Hawaii known as the "Big Island" (which is where that volcano is located) – where Eligio Natureboy and clan stayed: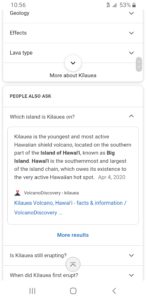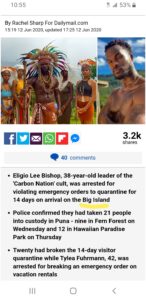 All I gotta say is Chris Case Motherfucker Chris Case CHRISSSS CASEEEEE ??????
This neo-wetback thought I was a joke….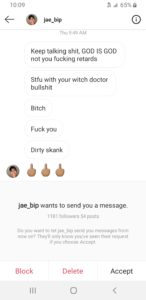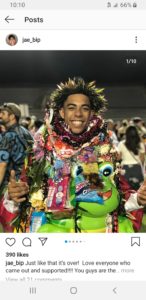 – Ugly lil mofo!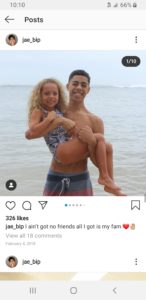 – Now him and his heaux got next ??? Hisssssssss
Dumbass mofos! This was in revenge for this (you can see that ugly lil chipmunk faced mofo's RACIST comments up above):
HoHungryHungryHawaiian And All Them Nazi Quarantine Breaker Groups Need To Chill With Their Shit
Interesting still…. while uploading to Youtube, the title count shows 71 = justice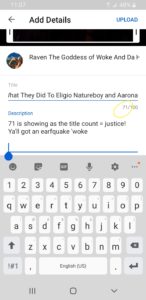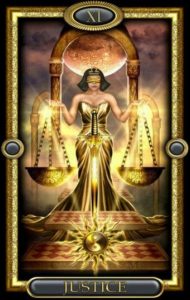 – Notice she look Egyptian, witch ??‍♀️ is my ancestry….