Oh, what I meant by the cop having 'woke on him was, right after this incident – since he had been harassing me – I put 'woke and this him comment on Doug Um No Thanks channel, complaining about my 'woke:
Here is the incident:
Hear 👂🏻📣 he is getting 'woked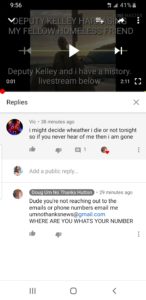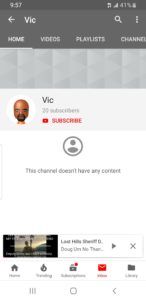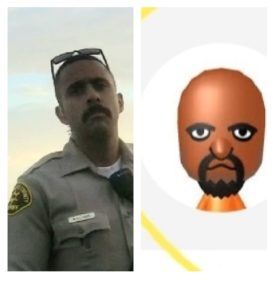 Later on, just now (he just left tho.) an undercover cop with a truck with hay bales showed up:
You late to the party breh 🍾🍷🍸🍹🍺🍻🥂
After that I got into a fight with the Trailer Park Bois™ witch 🧙🏻‍♀️ you can see here:
Looka his brother-boyfriend peeking his head out the window to see what's going on, lol: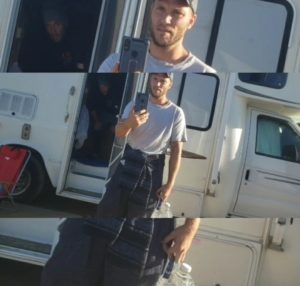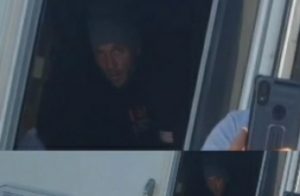 – LOL
– BTW, a nice young lady came to approve of what I did 👍🏻
That being said, here is the day of fuckery:
Part 1
Part 2
I was drunk ass fuck, all in celebration of diss 👍🏻
My black ass got TURNT UP lol!
Here is the Day of The 'Woke
– It's funny, I saw an ancestor one time – a white looking lady with red hair – dancing on this satanic altar thing. Reminds me of what I did yesterday!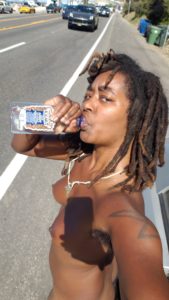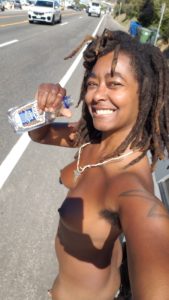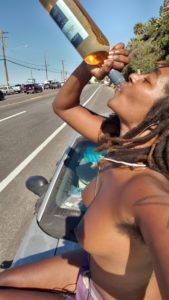 Oh yeah, my period just came sooooo…..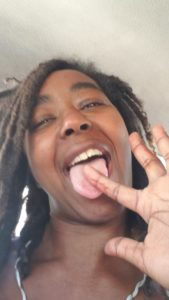 Have a good day 🌞