I ain't gonna answer ya! Imma 'woke ya = kill ya ?
Speaking of witch ??‍♀️ ain't I a bad bitch: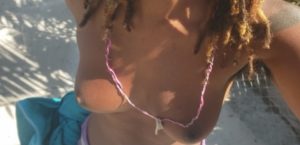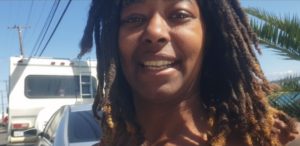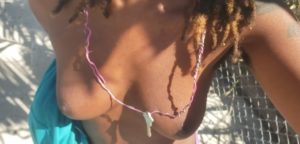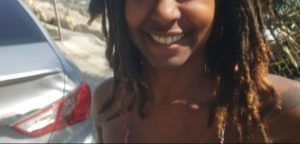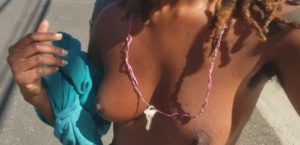 Took those juicy ass – even I wanna fuck me ?? – screenshots while viewing this vid in which I went back to help the kid earlier, who is still there:
[purchase_link id="31932″ text="Purchase" style="button" color="blue"]
This him from earlier:
[purchase_link id="31932″ text="Purchase" style="button" color="blue"]
Imma call a tow truck tomorrow if he still there. Poor child stranded and a rich mofo refused to help him. There goes the satanic/saturnian energy of Malibu for you.
With that being said let me get to the main point: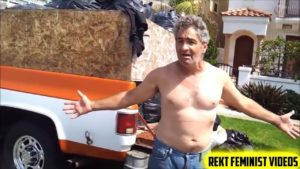 [purchase_link id="32014″ text="Purchase" style="button" color="blue"]
Anybody who bothers me ONE MORE TIME about that homeless bum – Imma kill ya.
Like the gallery in Hostel:
Let me show you my 'woke:
This bitch here – who stalked me for years like you all, suffered two serious car wrecks (cause of my 'woke) that were near fatal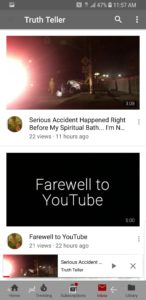 She then got fucked with by reptilian beings, of which I am one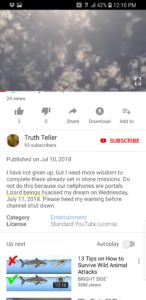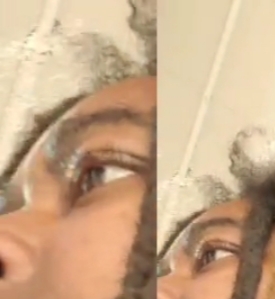 This one here, she fucked over me royally. I got her back – royally. She suffers from sleep paralysis and let's just say the party ain't over and I still got her in my web: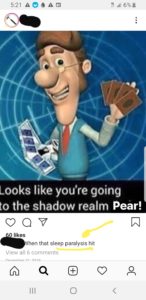 This one, see she talked shit about me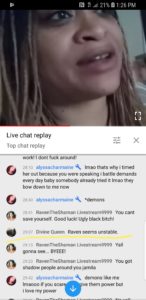 I then thru black magic almost killed her sister (that's how vindictive I am)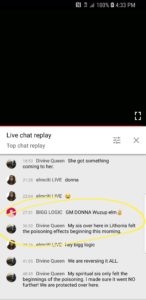 This guy basically tells me my spirits put this man into a mental home after he pursued me aka sexually harassed me:
[purchase_link id="32007″ text="Purchase" style="button" color="blue"]
Reminds me of the Snoop Dogg vid "Murder Was The Case" and the line: "Damn I see demons"
Don't play with me.
Just recently I killed somebody who had been merely talking shit while walking past my corner. I preyed they'd get hit by a bus. I ain't seen him since.
You lil white bois ain't gonna play your game where you push me into a corner abd beat me down and force me to war-ship your white supremacy/white privilege by feeding this crakkka's ego like as was done to Oprah Winfrey in The Color Purple:
I got power.
I come with power.
I'm aware of my power and I will kill you and fuck up your afterlife as was done irl to this man here:
http://community.seattletimes.nwsource.com/archive/?date=19910504&slug=1281135
If you don't leave me the fuck alone….
I will fuck you up and that homeless bum up if you all don't let me be, especially this racist mofo here who got the nerve to want my melanin given to one of his own yet got a profile pic of a black man hanging on a noose: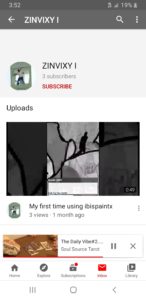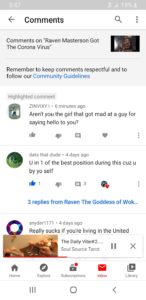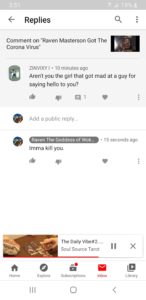 Here his channel:
https://www.youtube.com/channel/UCBLlAjzdzvgA_tVKgmzG4yw
I've been raped, stabbed: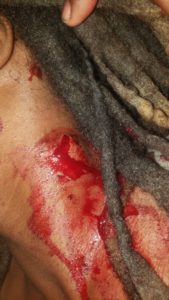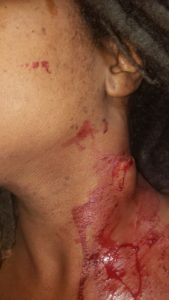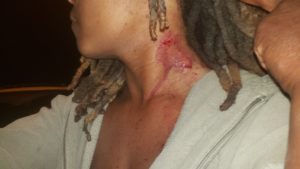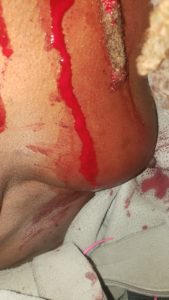 Imma make ya'll feel my pain and worse.