THIS IS LIT!
I was listening to this while drinking Jack Daniels and eating shrimp on the PCH: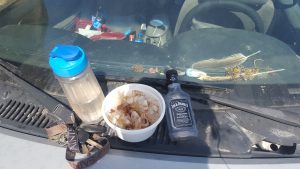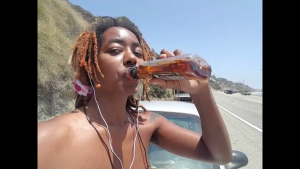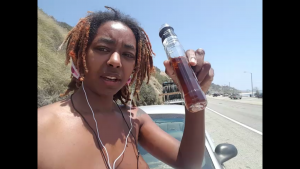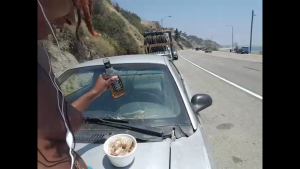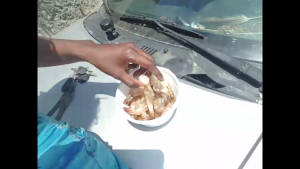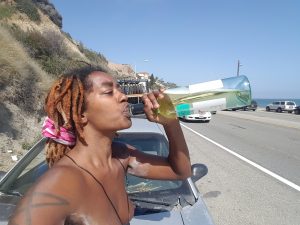 …And a bottle of wine!
– I was getting lit before my birthday. Happy 35th birthday TO ME…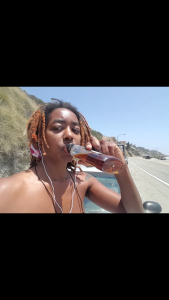 Oh, look, the word count ENDS AT 35! YEEEHAW!!!!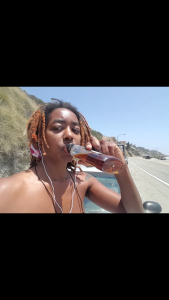 LOL! Now I see 43, then 44!