Here a better pic so you can see…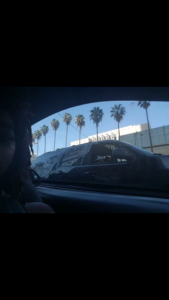 HERE HE LOOK LIKE A FUCKING ALIEN: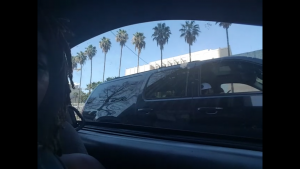 I AIN'T GONNA LIE, THAT LOOKS LIKE AN ALIEN HERE (A FAST MOVEMENT OF FACE WOULD SHOW A "SWEEP MOTION" AND NOT THIS SHIT):
I SWEAR I SAW THIS NUGGA, THIS JEW-NIGGA, DRIVING, RATHER BEING escorted DOWN WILSHIRE BLVD TODAY!!! THAT NIGGA MUST HAVE 5TH DIMENSIONAL EYES CAUSE HE KNEW I WAS TAPING BEFORE I HE COULDA ACTUALLY SEEN ME TAPING! LOL!
Buy vid here
[purchase_link id="30805″ text="Purchase" style="button" color="blue"]
#ILLUMINATISHALLRIDE