This nigga thinks he is GOD'S GIFT TO WOMEN: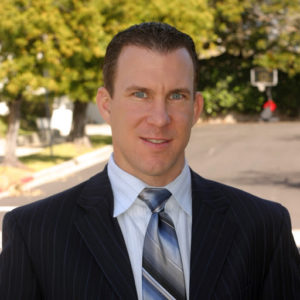 This ugly bitch look like he can pose as "twinses" with this ugly mofo right here, Randall Flagg from that Stephen King film, "The Stand":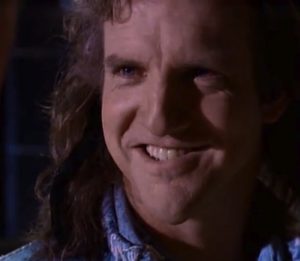 See, they're TWINSES!

This crakkka KIKE crypto beast came to my attention when I noticed him staring lecherously at ALL – INDISCRIMINATELY -(NIGGA AIN'T GOT NO PREFERENCE) AT WOMEN WEARING SHORT SHORTS JUST LIKE MOST JEWS – AND NIGGAS – WOULD DO (MOST OF MY CLIENTELE ARE KIKES, SO I SHOULD KNOW 🙂
Anyways, I saw this bitch looking me with a look of disgust, which I really don't care about because, at the end of the day, I am a hooker by virtue of me being FEMALE and simply cause I am FEMALE and men need women more than we need men (to quote the GREAT Gloria Steinem – or was it we need FISHES MORE THAN WE NEED MEN, I DUNNO?) Anyways, I caught him looking at me and I am like, "Bruh, I am A WOMAN! By virtue of me being FEMALE I get propositioned more every day then you would by FEMALES IN YOUR LIFETIME – hence why I can make a LIVING off of men's animalistic desires while meanwhile, you can't do that with us cause we are always seeking support from YOU – hence why you got your lil crummy insurance job, sitting at a fucking booth in the welfare area of Culver City). Now, you could become a RENT BOY and sell your ass to men, but that is as FAR as you could go in prostitution to be honest with you if you HAD to do this for a living. Anyways, look at the fucking video down below:
Buy lone vid here [purchase_link id="29008″ text="Purchase" style="button" color="blue"]
To make a long story short, I called him out cause he lecherously – from what I can tell from my vantage point  – stared at this one LADY like a one eyed beast on the quest for some PUSSY! Meanwhile her faggot ass boyfriend from France was just oblivious to that (let somebody look at me or my boo if I had one. Shit, nigga would be, nigga would be GETTING MOFO FIRED REAL QUICK! That is how I do, with my nigger kike part black part jew black ass, black bitch! Anyways, make a long story short, this bitch was zeroing in on this girl and as she approached further up in the line, I heard a click sound AGAIN (I heard him click while she was at a vantage point from his eyes where he could see but not perfectly) and I noticed from his body language he was QUITE POSSIBLY AND MORE THAN LIKELY TAKING PICTURES OF THIS CHILD!
I then leaned in and told the lady – IN A WHISPER where he couldn't hear (for all he knows I could of been asking her for the time) PLUS HE COULD NOT EVEN SEE MY FACE TO TELL FROM MY FACIAL EXPRESSIONS WHAT I COULD OF BEEN TALKING ABOUT (IT WAS HIM) AND LIKE THE GUILTY PUNK ASS FAGGOT HE IS, HE JUMPS UP AND SAYS, "She crazy!" Sick BITCH (he is that is, lol).
As you can hear in the tape, you can see this BITCH basically calling me everything but the child of the goddess: saying I "smell" (bitch, how would you know unless I am NEAR YOU, NIGGA?) and saying that I needed to wash my hair cause honestly his RACIST CRAKKKA JEW KIKE ASS THINKS THAT HAVING FUCKING NATURAL HAIR ON MY FUCKING HEAD IS A SIGN OF NOT TAKING CARE OF MYSELF because of my perceived race since his ass acts as if women should be "models" for his tall, shriveled up dick, small dick having, ugly, RANDALL FLAG LOOKING ASS: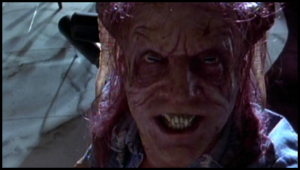 Fuck you, bitch! If it saves me from NOT getting sexually harassed from creepy weird pervs like you, GOOD BITCH, GOOD! I just want my MONEY from niggas (and a nice, good experience, complete with coke):

This one, AHHHH!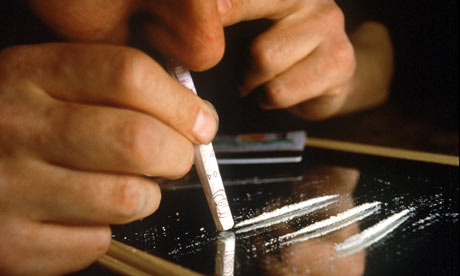 And that is IT! that is all I want from you dudes. I DO NOT WANT TO BE BOTHERED AND NO I AM NOT FUCKING GAY! Like so many women who are beleaguered by sexual harassment (it was TEN TIMES WORSE WHEN I LOOKED LIKE THIS, FIGHTING EVERY FUCKING DAY, COMPLAINTS AND ALL):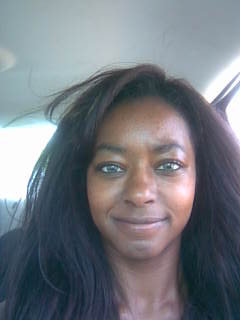 WE DO NOT WANT TO BE BOTHERED! WE DO NOT WANT YOUR STINKY DICKS IN OUR FACES EVERY SINGLE FUCKING DAY! we are not deserpate! You need US hence why you are throwing and wagging your dicks at us daily via sexual harassment, hence why I in part started wearing my underarm hair and my pussy hair – naturally: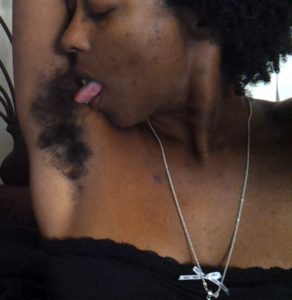 Anyways, he then told me the racist joke of, "You need to put lotion" as if all blacks are fucking ashy! FUCK YOU YOU CRAKKKA JEW KIKE YOU! FUCK YOU AND SUCK MY GREAT GREAT ASHKENAZI JEWISH GRANDMOTHER'S DICK, BITCH! BITTTTHCCHH! Fuck you! He also practically said – as you can hear on tape, that he can get "any woman he wants!" Anyways, here is this mofo's info:
 1355 Westwood Blvd Ste 209
Los Angeles, CA 90024
Westwood
(310) 473-2680
AND as well: 424-270-5050  
Here are links to his various websites:
http://www.yelp.com/biz/benveniste-insurance-los-angeles
https://www.facebook.com/pages/Kris-Benveniste-Keller-Williams/127661394097445
https://www.linkedin.com/pub/kris-benveniste/69/55b/404
http://www.kw.com/kw/GetAgent.action?personId=344330
He works there. It is all public record so I can post. I can also post the picture up above seeing as someone ELSE took it and so thus he has NO RIGHT TO IT UNDER THE DIGITAL MILLENNIUM COPYRIGHT ACT, which you can look up for yourself cause I know you watching!
Also, you made an ASS of yourself by displaying the wild behavior, basicallyy letting everyone KNOW that you are fucking guilty ad that you area  FUCKING PERV, MAN, A FUCKING PERV! Anyways, bitch, you have been put ON BLAST AND WHITE KIKE JEWISH BOY, YOU HAVE BEEN ETHERED, MOFO!