Thought he mighta been the dude who works at Vons in the meat department and I went in there to check the tattoo…..
This guy has a rose tattoo (lol 😂🤣) in the back of his head…..
Cops showed…..
He is one GHOULISH looking motherfucker. During the period where I was like Imma cut dicks off (now I just use black magick to rot them off via my new patented Dick Rot 'Woke™) this crakkka showed up as they did during the days of slavery wherever blacks gathered and thinking that, as they still do, that black women are their sexual chattel, their sexual property as they did in the case of Chrystul Kizer who shot a crakkka IN SELF DEFENSE for sexually trafficking her (crakkka males are nothing but fucking pedophiles I swear hence why when their wide supremacists show the ideal white woman they show a lil white girl)…..
LOL when I tried to look up an example of that pedo white supremacist propaganda all I got is this lol….
LOL when I put "white rights little girl" I got "white tights little girl" loool
That's funny!
Anyways the honkkkey bitch pulled up in the back and got me put on felony charges…..
But don't worry I put 'woke on his clit for a dick 🗡✏🩸 so it'll rot the fuck off ole slavemaster wannabe.
With that being said…. before I roll out…. Lemme tell you wide bois something NO ONE WANTS YOU UNLESS YOU ARE TRICKING 👱🏻💲💲💲💲💰💰💰💰💰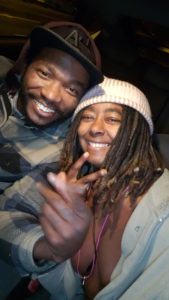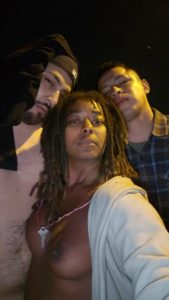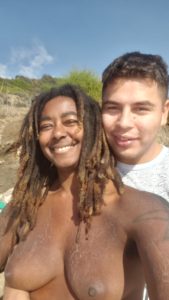 When I worked as a prostitute, sex workers sought after ya'll cause ya'll make GREAT TRICKS AND BLACK PIMPS KNOW THIS, HENCE WHY THEY WOULD HAVE THEIR HOOKERS PUT "NO BLACK MEN" IN ADS OUT OF FEAR THAT ANOTHER BLACK PIMP WILL COME AND SWOOP UP THEIR HOE!
NO ONE – EVEN YOUR OWN WOMEN – DON'T WANT YA'LL 👱🏻🛑 =/= 💲💲💲💲💰💰💰💰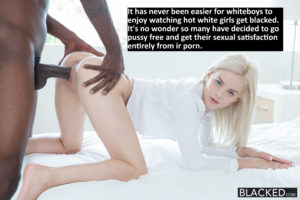 PS JeWISH men got the biggest dicks…..