This nigga stupid!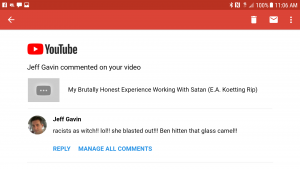 Your mama do crack, bitch… along with meth and heroin!
That said, this methhead "cop"…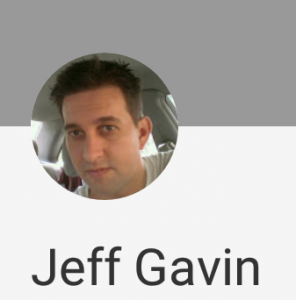 You can tell this nigga do meth, CRACK and heroin… COMBINED!
That said, this nigga came to my attention after talking shit about me in my comment section. After long thought, I REALIZED it was the same mofo who I came to to file a report when I went to the police station that day after asking for a watch commander. Now, notice this nigga ain't got stripes! Why they gonna send THIS NIGGA out after I asked for a watch commander = SERGEANT or other upper "management":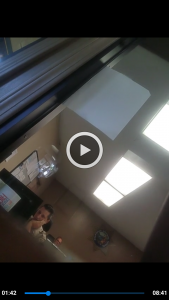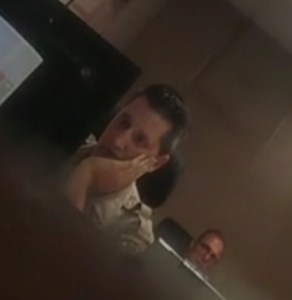 Here some more pictures…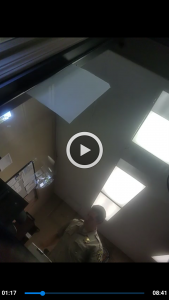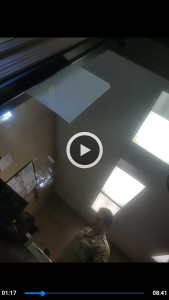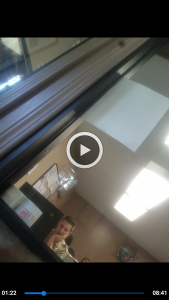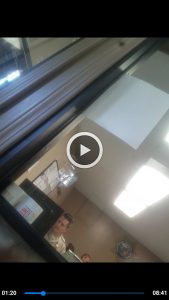 Damn, that nigga got a BIG ASS, WIDE CHEST!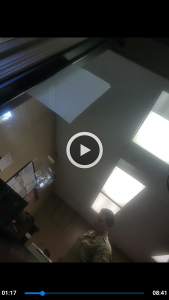 That's some broad shoulders that nigga got…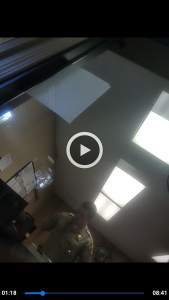 That's one big ass mofo…
Anyways, tell me here that ya boy up above don't look like your boy taken in the Youtube screenshot below (As above, so below)…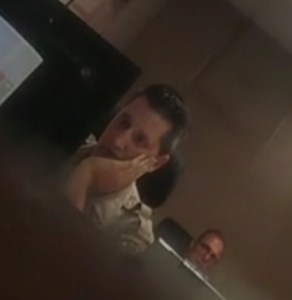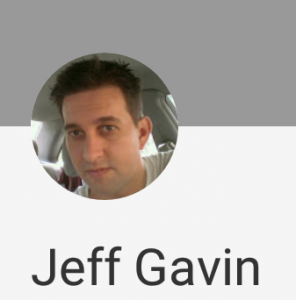 That's the same person! At least no doubt about it in my mind…
HERE'S SCREENSHOTS TAKEN FROM YOUTUBE SHOWING THIS NIGGA'S CHANNEL HERE: https://www.youtube.com/user/davidjeffreygavin (this nigga got THREE NAMES AND USES EM ALL!!! You know what that means, whyte boy a serial killer!)… AND HOW "OBSESSED" HE IS WITH VIEWING "CONSPIRACY" SHIT!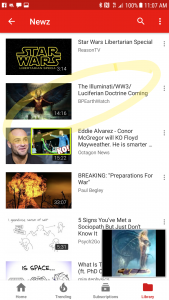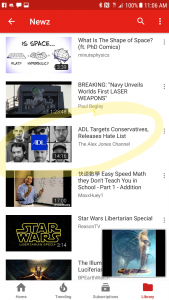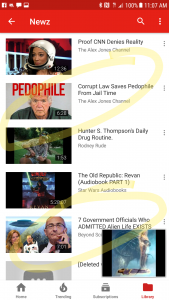 I peep he watching my boy, "thescariestmovieever" channel…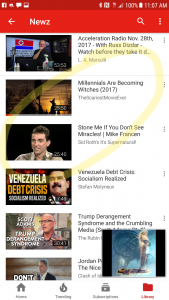 I see he also watching my other boy and anti conspiracy theorist, Omni-Eris (that nigga funny ass hell and though I KNOW the occult, the spirit world is real, you got alot of bullshitters and he exposes PLENTY, includinc niggatree aka Spiritree Nyemma whose old messy ass got powers but not what she says from what I understand from actual seers). Anyways, this makes me curious as to why he would watch conspiracy channels THEN watch anti-conspiracy theory ones. Makes you think…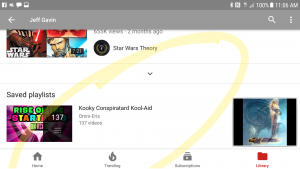 …They watching us.