Read here EVERYTHING that's done gone on as a backtrack here (I will be updating this later):
Buy vid here [purchase_link id="29404″ text="Purchase" style="button" color="blue"]
https://toplessinla.org/2017/06/12/lapd-are-really-out-to-get-me/
This is crazy!
I also checked here (you can look for it under case # 7CJ08463)
http://www.lacourt.org/criminalcasesummary/ui/index.aspx?msg=1
ALSO NOTE HOW THEY ARE TRYING TO COVER THEIR TRACKS BY FLAGGING MY FACEBOOK LINKS EXPOSINFG THEY AZZEZ ASS "SPAM":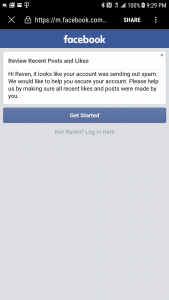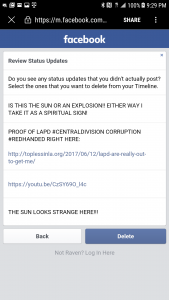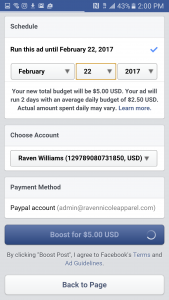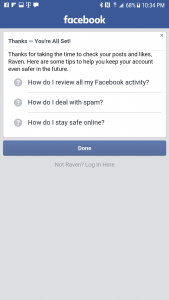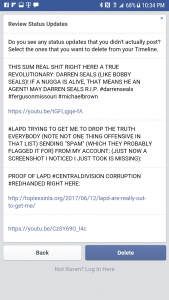 After I've been TRIED, FORCED TO UNDER DURESS PLEAD "NO CONTEST" – WHICH IS ABOUT THE SAME AS PLEADING GUILTY – TO A NON LEGIT CHARGE ALL OF A SUDDEN AFTER WRITING THE BLOG YOU CAN SEE ABOVE, NEXT THING YOU KNOW, ALL EVIDENCE OF THE CASE "DISAPPEARS" IN THE SYSTEM! This is bizarre to say the least and I plan to get TO THE BOTTOM OF THIS CORRUPTION (THANK GOODNESS I'VE BEEN DOCUMENTING IT).
Again, READ MORE ABOUT IT HERE: https://toplessinla.org/2017/06/12/lapd-are-really-out-to-get-me/