Watch here (I am NOT surprised):
Buy vid here [purchase_link id="29429″ text="Purchase" style="button" color="blue"]
Basically, as can be seen in these screenshots below: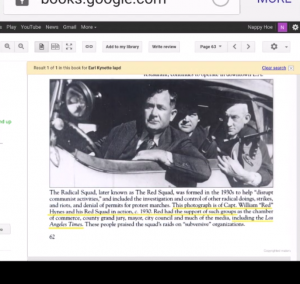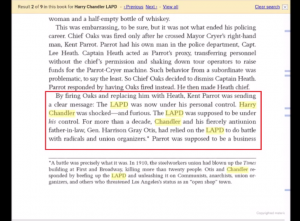 LAPD was started to suppress labor unions, etc. and any other leftist mostly progressive movement under the guidance of original L.A. Times publisher, Harry Chandler: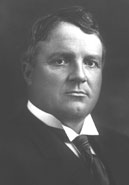 Much like the illuminati, I believe they even D
STAGED AKA FAKED THIS 1910 BOMBING JUST SO THEY CAN GO AFTER LABOR UNIONS (you can read more about it HERE): https://en.m.wikipedia.org/wiki/Los_Angeles_Times_bombing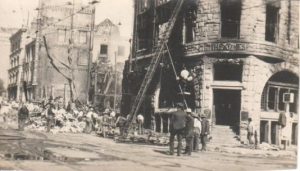 This reminds me of another "terroristic attack" orchestrated by the very same people – the U.S. government – who claimed they were "victims" so they can push the NWO agenda: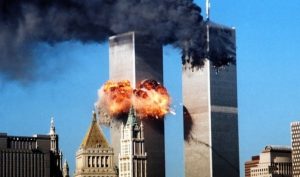 You can read more about the U.S. government- illuminati orchestrated attacks HERE:
http://www1.ae911truth.org/en/affiliate-marketing-program/874-why-i-am-convinced-911-was-an-inside-job.html
I also implore you to learn more about #pizzagate here (they REALLY trying to scrub this info OFF the internet cause THEY KNOW IT'S TRUE AND NOT NO "FAKE NEWZ"):
http://pizzagate.wiki/Main_Page#/search
The LAPD's true purpose is in the suppression of activist, progressive groups and individuals such as myself. For instance, back in 1920's, LAPD police captain Earl Kynette planted a bomb in the car of Harry Raymond, a private investigator and former cop who was sent to basically lead to the demise of former mayor at that time, Frank Shaw. You can read more about that here: https://en.m.wikipedia.org/wiki/Los_Angeles_Times_bombing
They were highly instrumental in the suppression of progressive groups and politicians as well who went against their corruption and – at the time – the citywide culture of corruption as practiced by numerous poli-TRICKIANS at that time, too!
The LAPD WERE NEVER ABOUT JUSTICE! It's not a good thing to look to those "people" for that. I am being bullied for my very progressive ways of looking at things right now as well as actions which you can read here which documents their on going war, bullying, attacks and corruption against me here in which they are using my status as a homeless person to really go in on me: https://toplessinla.org/2017/06/12/lapd-are-really-out-to-get-me/
YOU SHOULD NEVER LOOK TO THESE PEOPLE FOR "JUSTICE" (unless you are looking for INjustice). That said, these people are corrupt, demonic, reptilian (just read about their bullying of me – a homeless lady who lives in her car) and how they TRULY get off on power tripping just like the reptiloid, demonic energy vampires they are. You are right not to trust them and to call them criminals as can be seen by one of their actions here:
http://ktla.com/2017/06/22/lapd-officer-arrested-accused-of-having-sex-with-juvenile-female-cadet-as-cadet-scandal-continues/
YOU GOTTA BE AN ABSOLUTELY DUMB MOFO TO PUT ALL YOUR FAITH AND TOTAL BLIND TRUST IN "HUMANS" (in the case of LAPD I think they are reptilians) ESP. THESE MOFOS WHO HAVE PROVEN IF ANYTHING THEY ARE CORRUPT AS FUCK AND DON'T DO WHAT THEY ARE SUPPOSED TO DO!
Never trust the LAPD! Never trust em!