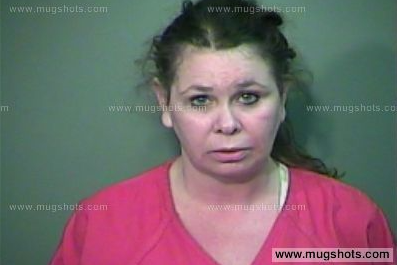 I KNEW THIS BITCH WAS A METHHEAD: http://mugshots.com/US-Counties/Tennessee/Knox-County-TN/Lisa-Ann-Letanosky.6789059.html
I KNEW this bitch was NO CORRECTIONS OFFICER (esp. given the way she spells which is like a 3 year old), LOL! Go to the link above and here are the list of charges:
Driving with a suspended license/ failure to appear
Production of drug more than likely METH!
Possession of drugs
Possible sale/ def. exchange
This person works for the department of corrections in Tennessee.
This is what white people think of you all along…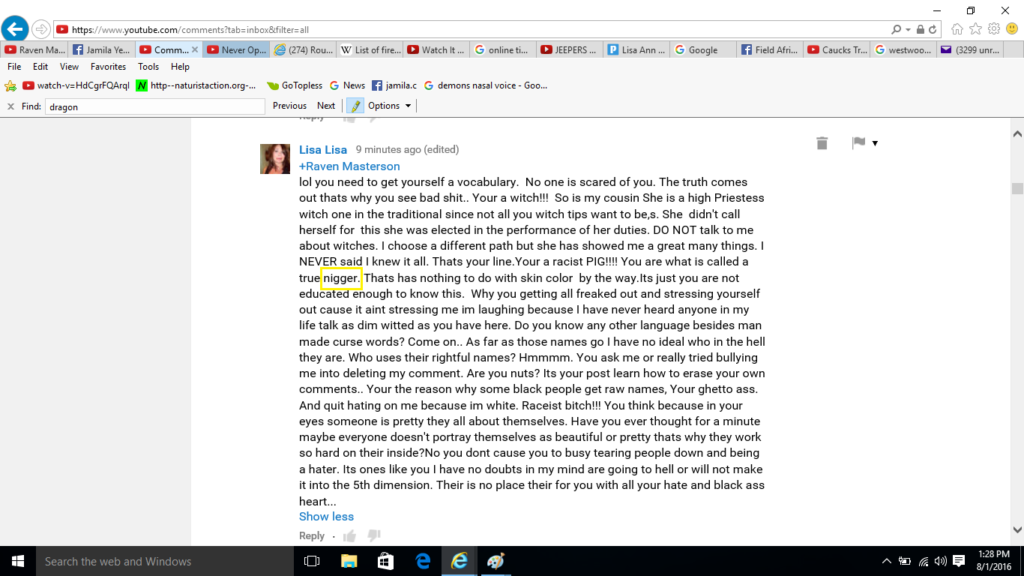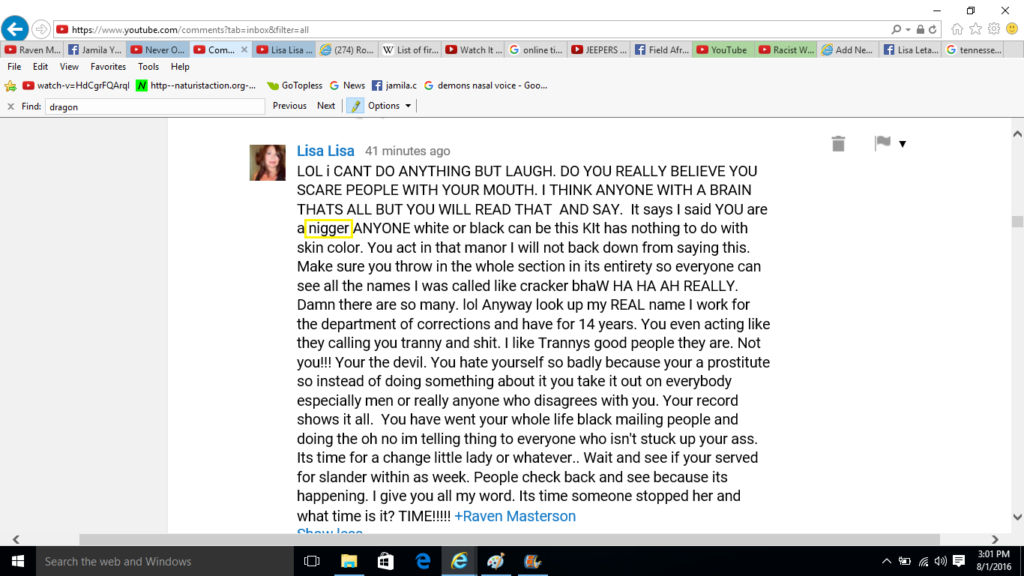 Here is the Tennessee Department of Corrections number: 615-741-1000 (press #5 and then press #9 when prompted). Show em the screenshots (feel free to download).
AFTER SHE GOT EXPOSED, HERE IS LISA TRYING TO PLAY THE "I GOT BLACK FRIENDS" GAME AFTER CALLING PEOPLE A NIGGER: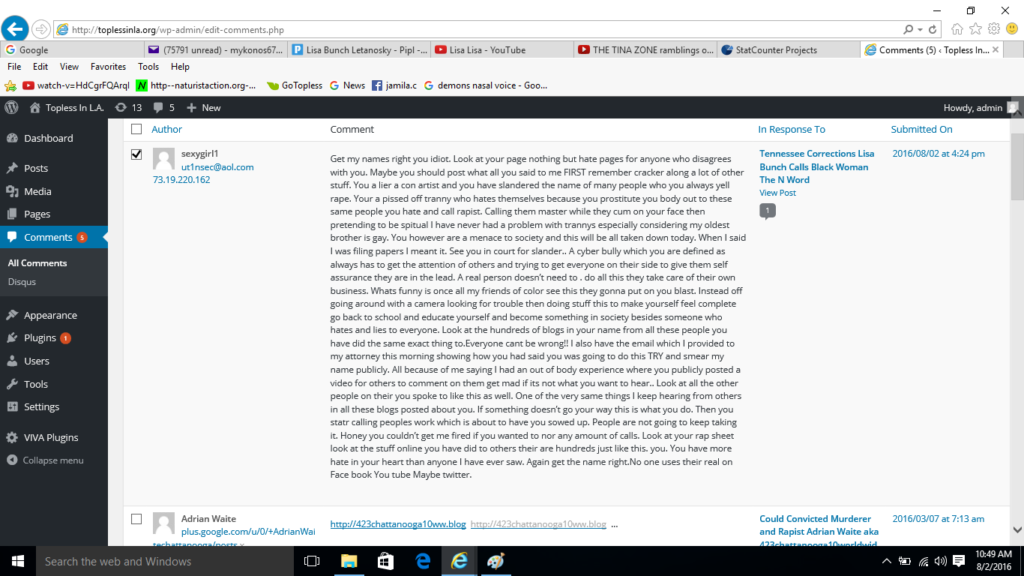 I don't care how nice they are, how much they pretend to shuck and jive, beneath the surface and façade they still think they are better than you and in fact are superior to you DESPITE THE FACT THEY AIN'T EVEN HUE-MAN! That said, this condescending BITCH came on my channel talking shit to me, telling me how I should be, how I should present myself, that I am "ghetto" (that's what she was thinking all along anyways CAUSE OF MY SKIN COLOR regardless of what the fuck I say) and even tried to pull out the tried and true tactic of giving us "compliments" like we are little fucking kids (which is how most crakkkas who have a black and white vision of the world – like dogs – see us as as things, objects with no personalities or individuality and only to be defined by our race and skin color – regardless of what the fuck they say and don't be fooled by em), dogs, who need affirmation from THE GREAT WHITE HONKEY CAVE BITCH: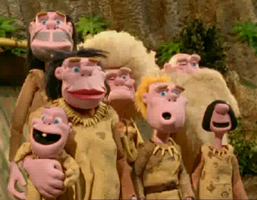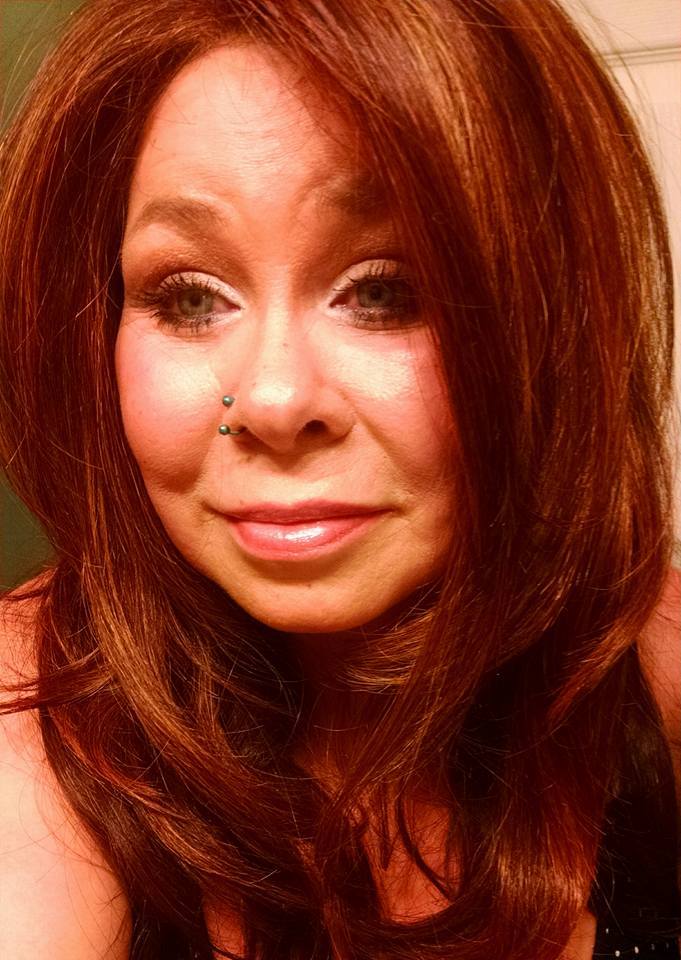 I think being a cave bitch is an IMPROVEMENT cause she look like a MUPPET BABY right up, fucking photoshopped and old ass pics, all of which you can see on here facebook and twitters down below…
Here is a video I did based on this cocksucking ass muppet baby (?) Tranny (?) WTF is it???
Buy vid here [purchase_link id="29234″ text="Purchase" style="button" color="blue"]
Here is what this condescending BITCH said:
"You Raven are a beautiful black strong smart woman" – Yes, bitch, and your husband was saying that to me when he was fucking me for money…
That said, clucks reveal their TRUE NATURES when their devilish asses get exposed, such as in the screenshot above, which there is no mistaken. That said, as gleaned from this public website, pipl, I was able to obtain the following information: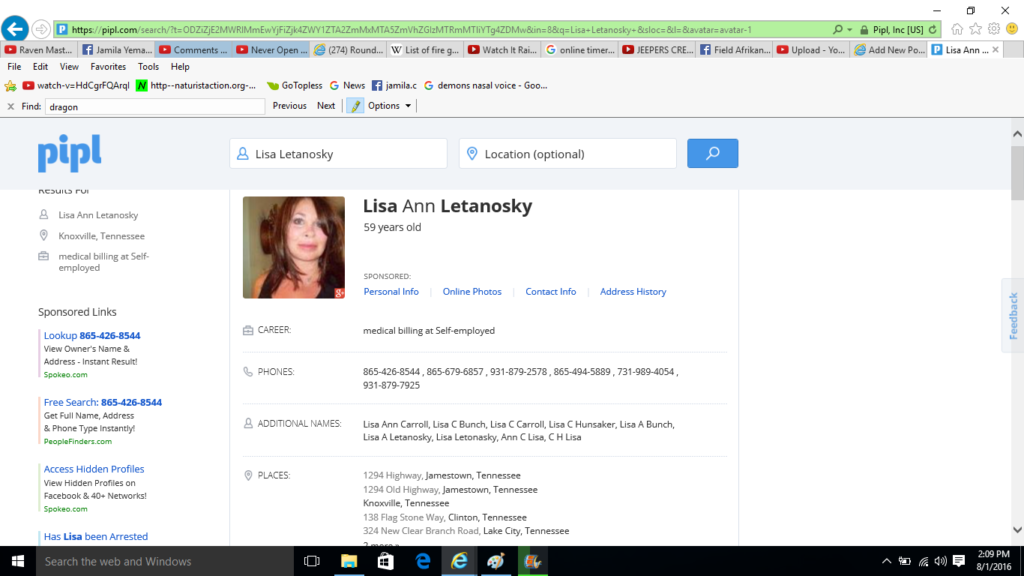 From what I can tell, she resides in Jamestown, TN (ole hick bum ass broad BITCH) AND she works in online medical billing so she says on her LinkedIn profile here: https://www.linkedin.com/in/lisa-bunch-47a5185b
Here are more of her social media websites:
YouTube: https://www.youtube.com/user/lisaletanosky1
Here's her fuckboi book: https://www.facebook.com/lisa.letanosky.7
FuckBoi Book #2: https://www.facebook.com/lisa.letanosky
Here her twitter: https://twitter.com/shadowlet
This bitch greatly underestimated this pro black here! She thought I was one of these cluckabeast worshipping negro integrationalist, but she is gonna get a lot more than what she asked for… I am off to find out where she works so I can show them this!
HERE IS THE SOURCE OF ALL HER PROBLEMS…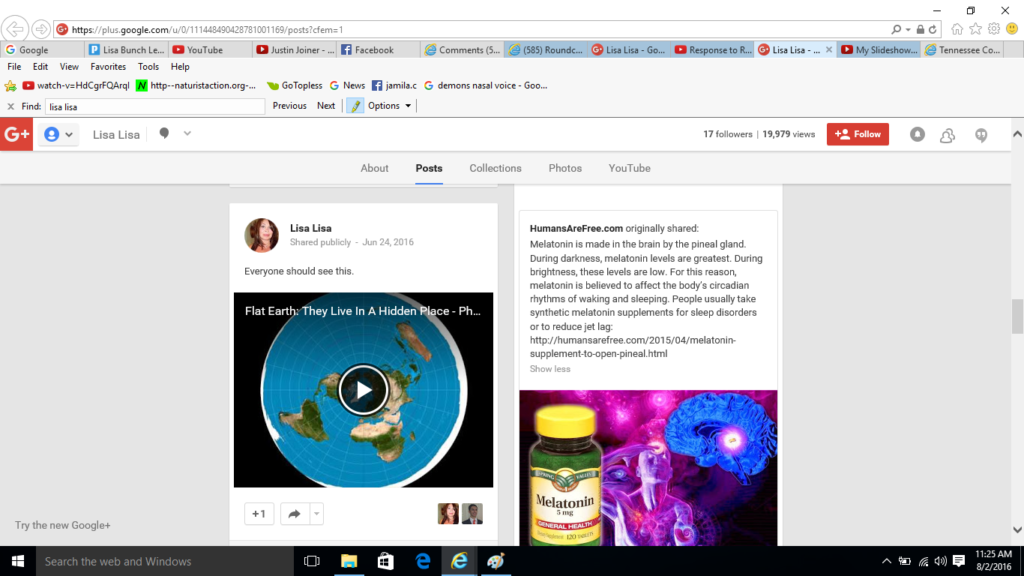 Here is the truth on melatonin.