Yes, I can't believe this!
Buy both vids here [purchase_link id="29067″ text="Purchase" style="button" color="blue"]
This guy is gay! He gave off the vibe of someone who has been watching my numerous youtube videos for quite some time, waiting for the right time to "talk" and that is why he insisted, I mean, fucking IMPOSED HIMSELF today on me as I was talking to my best friend!
Note the fucking rapist justifying comments he says of, "The cops won't believe you with you being dressed like that," and other creepily sexual innuendos he throws out there. Just because a guy is gay does not mean he ain't gonna want a pussyhole: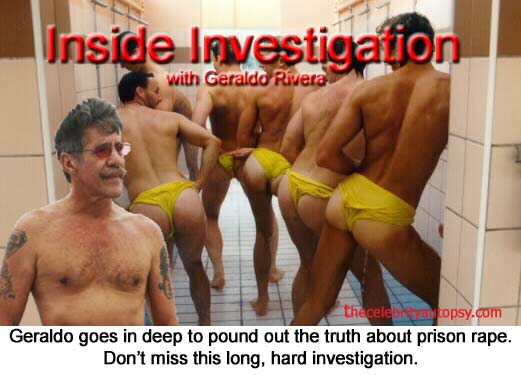 As we have seen countless times in prison, when a man is "starved"of the affections of the opposite sex, he yearns for it, unconventionally, in the form of seeking "buttsex" from another man. It is hardwired – NOT rape that is – in a man to seek some type of "relations" via which he can release his sperm, hence the alleged "bug giver-bug chaser" dichotomy in the gay community:
…and why men who are normally straight chase after men in jail/prison. It is in their dna!
With that said, this guy is a STALKER! Note he takes pics of my license plate and note while we were talking he says at one point, "Come inside" his place at around 6th and Hauser (a white building!).
This guy is a fucking freak! Do NOT be fooled by the gay label. Maybe he thinks I am a cute twink 🙂 I dunno. But I do know this:
I CALLED LAPD ON HIS ASS SO HOPEFULLY HE WILL LEAVE ME ALONE AND THIS WILL BE THAT AND HIS IGNORANT, RACIST, REPUGNANT ASS WON'T BOTHER ME AGAIN!