For some reason ole azz white men been popping up on my instagram feed for the past coupla days…..
He the cutest right here! He look like that atheist Richard Dawkins…..
Eye See ? many other sist☆rs agree too ???
Fuck ya'll! I signed up for the Tom Berenger feed since I was on some "ole-white-man-a-dong" after seeing a sheriff's deputy on a random 'woke ✊? page that looked. just. like him…..
Here the deputy sheriff I was talking about:
– Looking at dem two make me wanna rape a nigga (old ass crakkka ???). The other night I tried to rape an old ass crakkka but I ended up getting high off of meth and lsd and started seeing big cockroaches so that game plan was OUT!!!!
That said….
The Lordt ??‍♀️ Diss a gorgeous mannnnnnnn……
I had a crush on "Elias" aka Willem DaFoe in Platoon from back 'n da day, too!
Here one of my favorite films he was on: Chasers:
Sniper too:
They had a scene in there where he was lying topless in a tub ???? where I'm just like: "YASSS MASSA YASSSS!"
– I can't find it tho.
I like him best when he was fat honest…..
Yasss masssa yasssss ????????
I was watching that film "Chasers" last night. My favourite parts is when he whips out the gun and, before that scene, a jarhead says he wanna shoot beaners – my fav demographic to hate!
You can watch it here:
Boy I remember the days when I would obsessively read the tv guide, looking for his films to leer at and my mother and brothers teasing me when he was on.
Oh, he got my mother's mouth.
That said, all this brings me to this…..
All this man got on his insta-heaux account are heauxz and sugar babies. You can tell he knows. It's sad.
Please warn him here hy going to his account at: https://instagram.com/paulhannan8126?igshid=b2cw2sgnem47
By the way I got a bone to pick with "Snik" aka no neck Jonathan Hall at: https://www.instagram.com/jonathan.hall1966/
One thing me, my mother, and other black women talk about his ugly ass old lecherous white men – not even a good looking one – leering up on black women cause your own women don't want ya!
Look bitch! I may live in a car but I got fucking standards!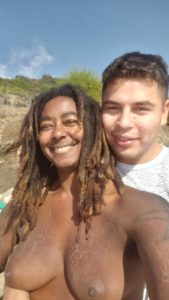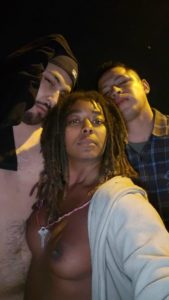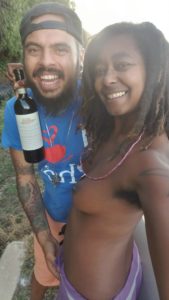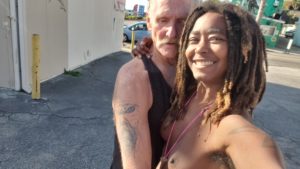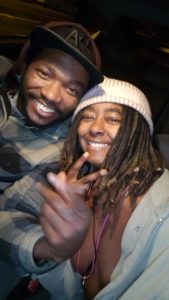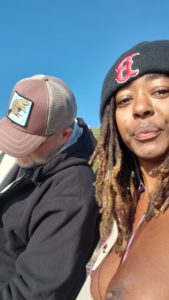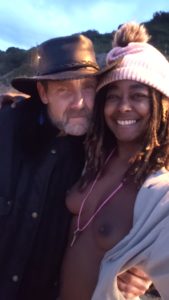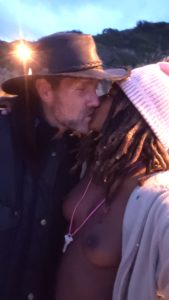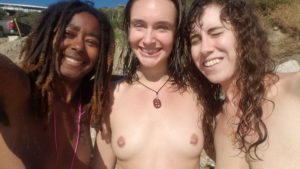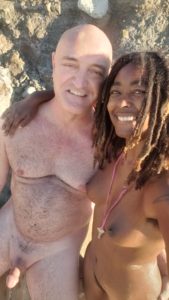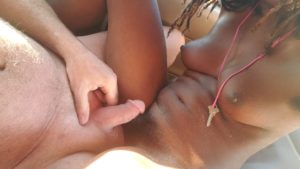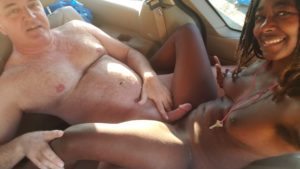 I still got two men who pay me $250 and $100 respectively to fuck em. And they both cute (I am outta that business by the way so leave me alone).
That said, stay your ass off my instagrams or any of my social medias cause I notice EVERY TIME I pop up with a new insta-heaux you there, following.
Follow your own white women.
You are an atrocious looking old white…. thang
Imma leave you with this. I got a brother who drive trucks. That said a friend of his got in a shoot out with an Arizona state trooper.
You don't wanna fuck with me.
Find you on my page again, you out ☠?⚰
Don't fuck with us Williams's.
I'm a crazy niqqa.
You'll see.