Here a new… and nasty one, lol!
Anyways, here I am:
PREGNANT

AND GETTING FUCKED!!!

These are some nice pics I took…

Now you can see how I got pregnant 🙂

– That said on a low tip, this pregnancy ain't sooo bad! I had VISIONS of the prospective child: I saw her with curly straight hair (no "black folks'" hair which ain't bad AT ALL in itself), somewhat wide set apart innocent hazel eyes. I saw her MAD CLEAR (Whenever I get pregnant which has been 1, 2, 3 4 – this will be my 5th time as the 3rd was a spiritual miscarriage – I keep seeing girls as if I am destined to have a girl WHICH IS PERFECT GIVEN MY STANCE ON MEN:   ) and she will be emotionally let's just say "anxious" AKA A FUCKING WRECK OUT THE WOMB (I also notice it calms down when I drink). She gonna be neurotic. I am only 3 weeks – AT MOST – pregnant. Now here is the dick that got me pregnant:

Look at the Crazy Faces I make when I'm having sex: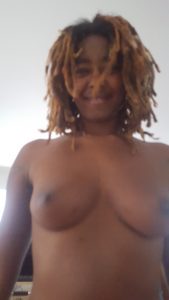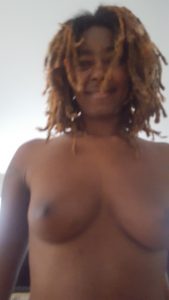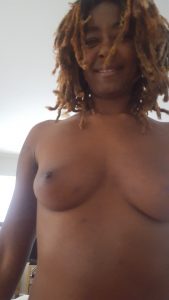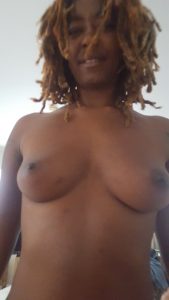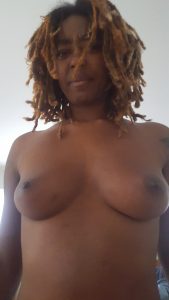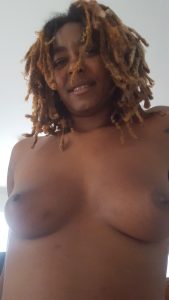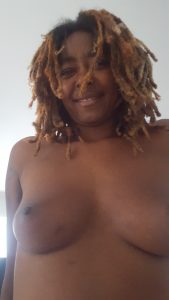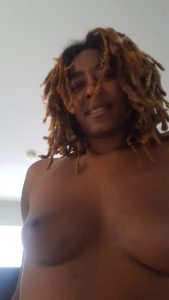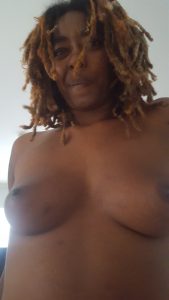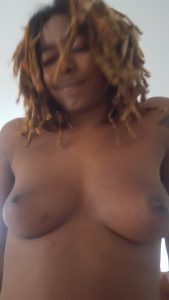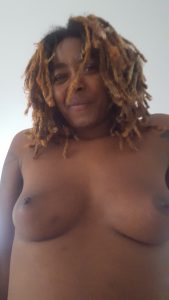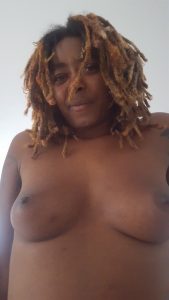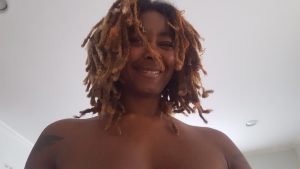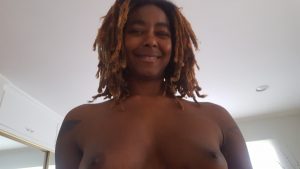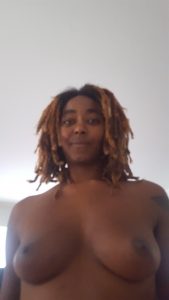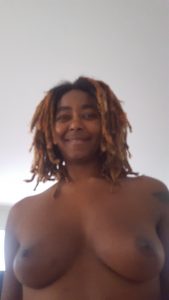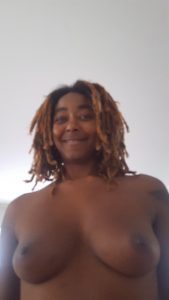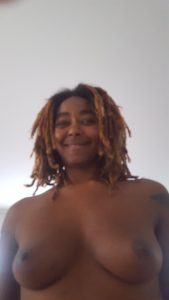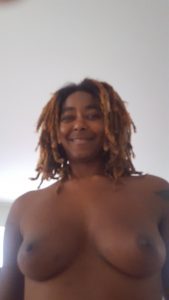 Here some more faces…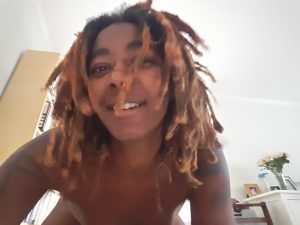 – Here a crazy one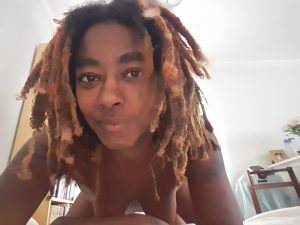 – See how funny that face was! 🙂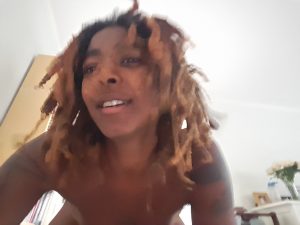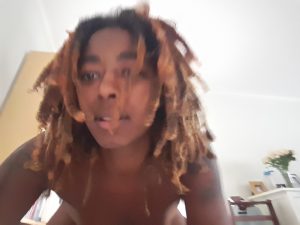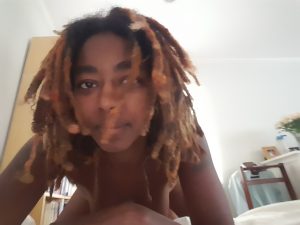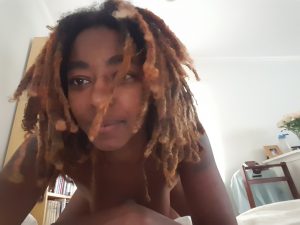 – These faces were made while I getting banged from behind…
Here I am getting banged from behind: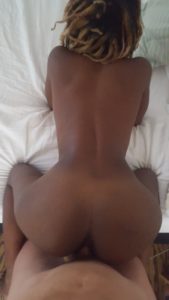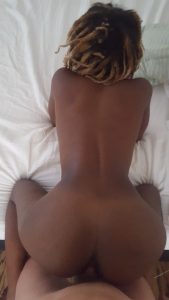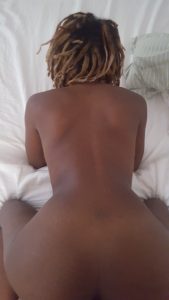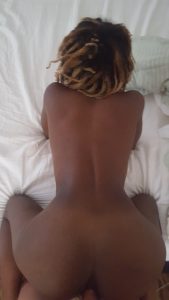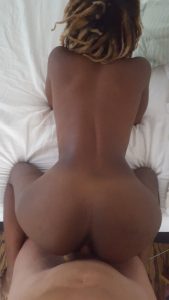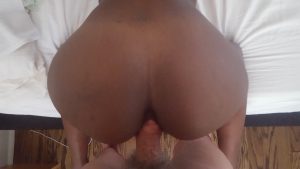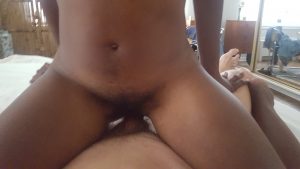 Here I am, moving his dick into the right direction (right hole):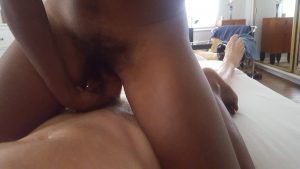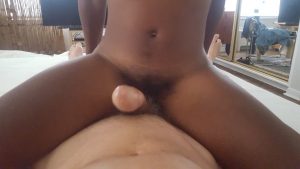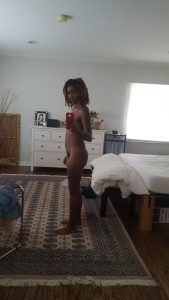 – Am I showing yet…?
Here are some thumbnails I took for my "Raven the Shaman" site which you can see here: raventheshaman.org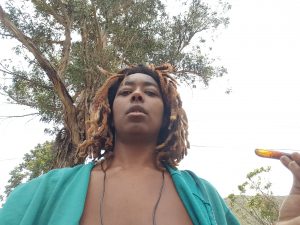 – that's the best one!
Now here are the "pregnant and fucking shots" that didn't make the shot:
Along with my other "Raven the Shaman" thumbnails. Hope ya'll got gratification and enjoyed 😉
Oh yes –
And here is how I found out I was pregnant: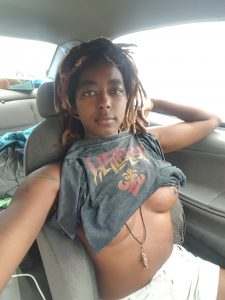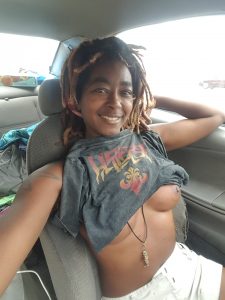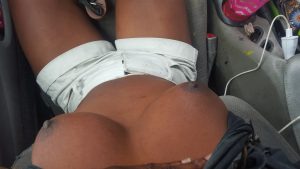 – Breasts look bigger, don't they?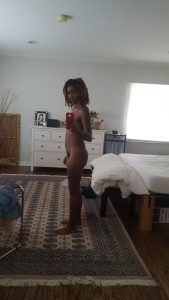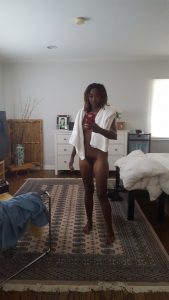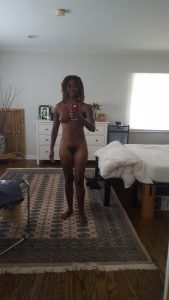 …And here are some hot pics of me in the car…