The following pictures speak for themselves. I don't have to say a thing! The following people you will see live at 443 San Pedro St in Los Angeles, CA at the "Catalina Lofts" downtown. I ain't making shit up! What you will see below are druggies, prostitutes, violent drug dealers – some with guns like lil housephone whose twitter you can see here (@HousePhon3): https://twitter.com/HousePhon3?s=09 These are the TYPES OF PEOPLE Scott Property Management RENTS TO! They also have a druggie on staff "Andre" who basically "looks out" for as in drugs, connections and tricks for Yesenia Medrano aka Yesenia Rodriguez, whom the majority of these pics are based on/ whose account they come from. Anywheres, here are a few Yelp reviews left about Scott Property Managment. I wouldn't rent from these DEVIANTS if you paid me ALLL the money in the world! You can also read em here: https://www.yelp.com/biz/scott-properties-group-santa-monica-6
If you are wondering, here is Scott Properties' info:
1640 5th St
Ste 219
Santa Monica, CA
Phone number (310) 260-6363
http://www.scottpropertiesgroupinc.com/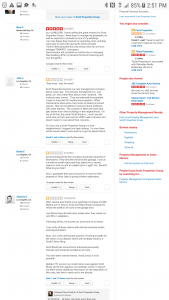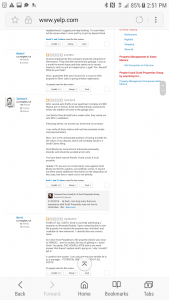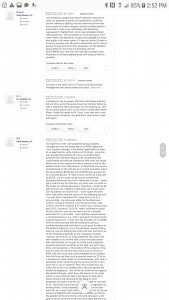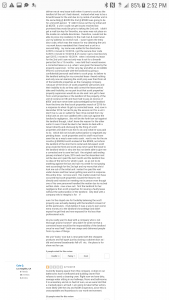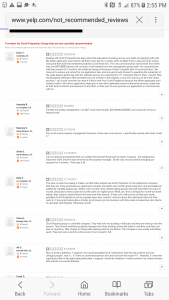 Here are the "rejected" which notably just like the others have "1 star." That said, there is an interesting comment about a "review" left by a "Nina," a landlord which states SHE IS SCOTT'S – THE OWNER OF SAID COMPANY'S – GIRLFRIEND: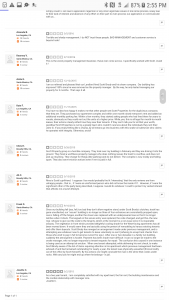 NOW, HERE IS THE ONLY "4 STAR REVIEW" LEFT BY LANDLORD "NINA":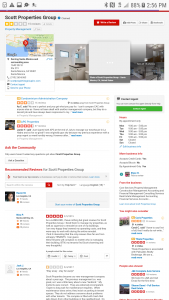 Now, here are the other photos which are largely the property of Yesenia Medrano aka Yesenia Rodriguez who is, in violation of Scott Properties policies (even though they aware of it) illegally sublets THEN STEALS FROM PEOPLE, HAVING THEM ATTACKED, ETC. and here are her social media accounts: twitter: @GOTHEUS_ Check out emotional shawty (@GOTHEUS_): https://twitter.com/GOTHEUS_?s=09 and Instagram: eyecmoonchild
https://www.instagram.com/tech.grl/ [email protected] WHICH SHOWS ALL THE ILLICIT DRUGS AND ILLICIT THINGS THAT THEY DO WITH REPORTEDLY SCOTT PROPERTY MANAGEMENT'S APPROVAL/ COOPERATION:
Here where they live…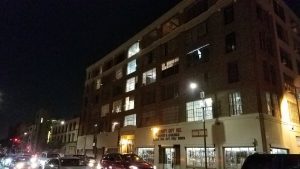 Evidence of drug use taken by "lilhousephon3", a "rapper" and resident:
Here's one of his friends with xanax (alprazoam):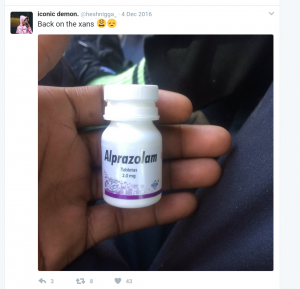 In the next unedited pic here he is with that same pic while in the above pic holding two dogs: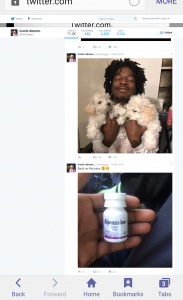 Here's more…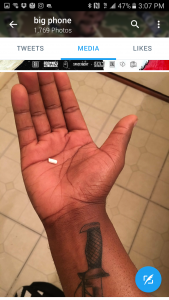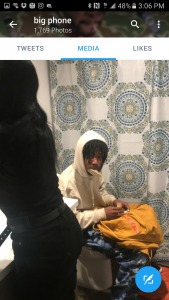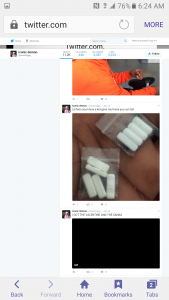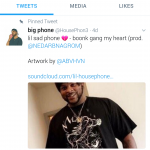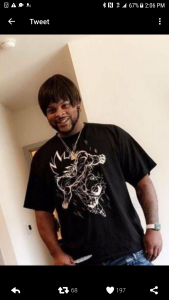 Here are others: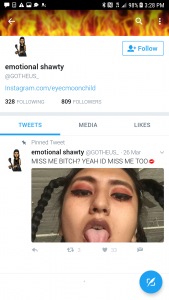 Here's more: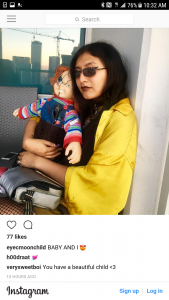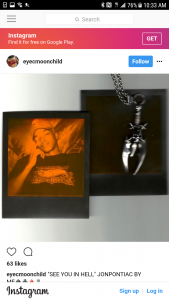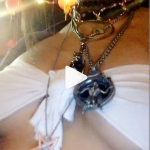 Here is some from the guy named lilhousephon3 whose twitter you could see up above brandishing a gun: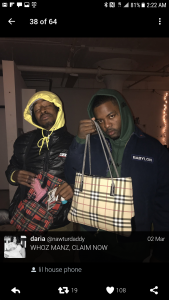 More of those types of images…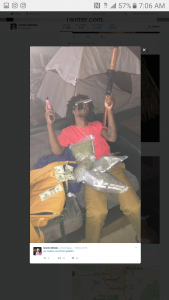 NOW here are more images exposing prostitution…
These images you are about to see come from Amir Sanders whom I believe is a driver for Uber whose twitter which is here "Dalai Papi" @Reesex420 : https://twitter.com/Reesex420?s=09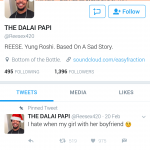 Here is another person, Maurice Jacob, (hippieechildd https://www.instagram.com/hippieechildd/?hl=en w) who I believe punched me in the face and stole my phone: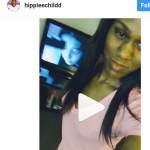 Now here is this person – Zoe Elizabeth Jennings aka "nubianbitch" on instagram here: https://www.instagram.com/nubianbitch/ at the end who I believe runs a harem of hookers which includes Yesenia and another one – I believe her sister, Shelia Valencieas, who I believe have sex with each other as well as pictures of them with a well known hooker…
Here she is talking about, "Stealing a bag of METH (METHHEAD)!" under her instagram name, "Nubianbitch":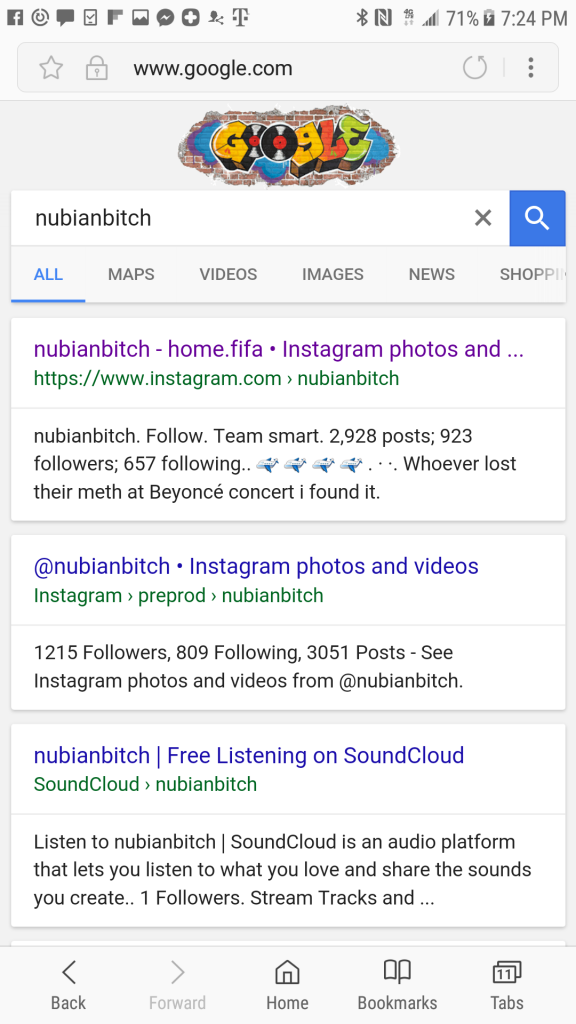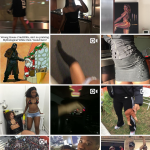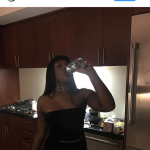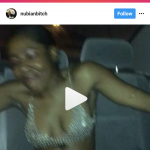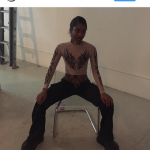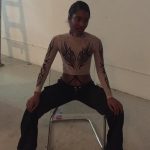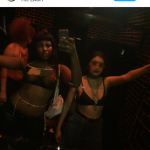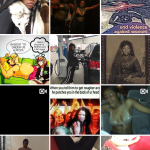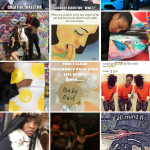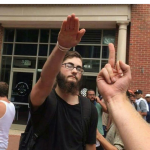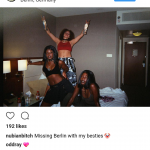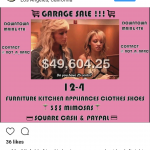 As you can see from the REVIEWS AND THE PICS they are not a safe place to be renting from. I would avoid them!!!!