FUCKING DUMB ASS CLUCKERBEAST
I mean, if you're gonna say shit and BE IN THAT PROFESSION, AT LEAST COVER UP YOUR FUCKING SCREEN NAME AND DOX, DUMBASS!
Anyways, last week I noticed this mofo with his gorgeous mail order bride had the nerve to make the misogynist and RACIST comments which you can see below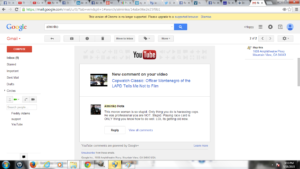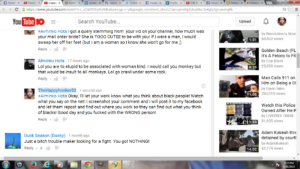 Here it is, in text form, what the DUMB BALD HEADED BUGGA BAT (I GOT THAT WORD THANKS TO MY MOM) CLUCKERBEAST (I CREATED THAT MYSELF™) SAID:
– "This moron woman is so stupid. Only thing you do is harassing cops. He was professional you are NOT. Stupid. Playing race card is ONLY thing you know how to do well. LOL Its getting old new."
– "Lol you are to stupid to be associated with woman kind. I would call you monkey but that would be insult to all monkeys. Lol go crawl under some rock."
Then it escalated to this sick, insane, obsessed mofo calling me a monkey over my damn video, as you can see above! To top it all of, HE AIN'T EVEN FROM THIS COUNTRY  THE COUNTRY MY PEOPLE BUILT (AND WERE ONE OF THE FIRST SETTLERS OF)! HE IS FROM BANJA LUKA, BOSNIA AND HERZEGOVINA!
You know I had to get the dox (here they are):
Youtube channel here: https://www.youtube.com/channel/UCT0TST9wSdV0S0pAIWqAwbg
Google plus page here: https://plus.google.com/b/115531062651839892131/113881195391196409985/about?cfem=1
Facebook page: https://www.facebook.com/AlminkoHota
AND…where I found out where this RACIST, MISOGYNIST MOFO WORK AT (HE TOOK IT DOWN, LOL):
Linkedin page: https://www.linkedin.com/pub/alminko-hota/a2/423/464
Here is a screenshot to serve as PROOF that that is where he works: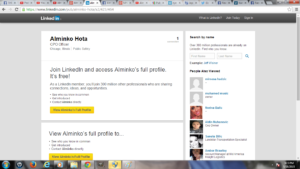 He called me a monkey, bitch, whore (well, I am one and other such sordid names). Now, I am not the politically correct type (just read my blog.). With that said, I AM NOT IN A POSITION OF POWER OR OF AUTHORITY LIKE HE IS WHERE I CAN DETERMINE LIFE AND DEATH AND BASICALLY HAVE TO OBEY MY CONSTITUENTS REGARDLESS OF COLOR – which is what he has to…
That said, I have had plenty cops come on my copwatch videos/ channel and talk smack to me, calling me everything but the child of the goddess (including one LAPD cop who threatened to rape me, which will be coming up in a new blog article along with this here down below):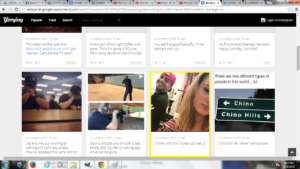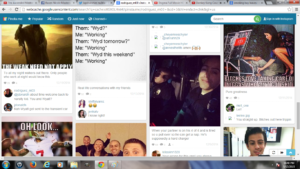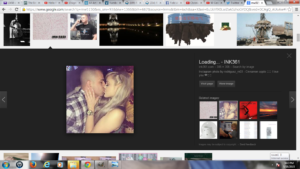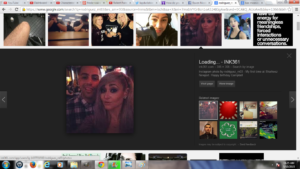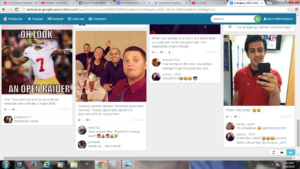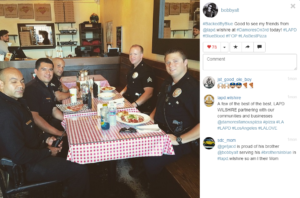 Anyways, I can find em and find out your info. This mofo – Alminko Hota – is a dumb bitch for putting this out there. That said, here are the links to call to get this bitch FIRED:
Chicago Internal Affairs: https://portal.chicagopolice.org/portal/page/portal/ClearPath/Internal%20Affairs%20Division
There phone number is: 312-745-6125
Also, if you don't get any traction with them, call the local abc7 news in Chicago at: 312-750-7777 and at: 312-750-7070 
Here is their site: http://abc7chicago.com/society/contact-abc7-chicago/37885/ 
BOOK HIM, DANO, LOL!